LUKE STEPHENSON
BRITISH RECORD FISH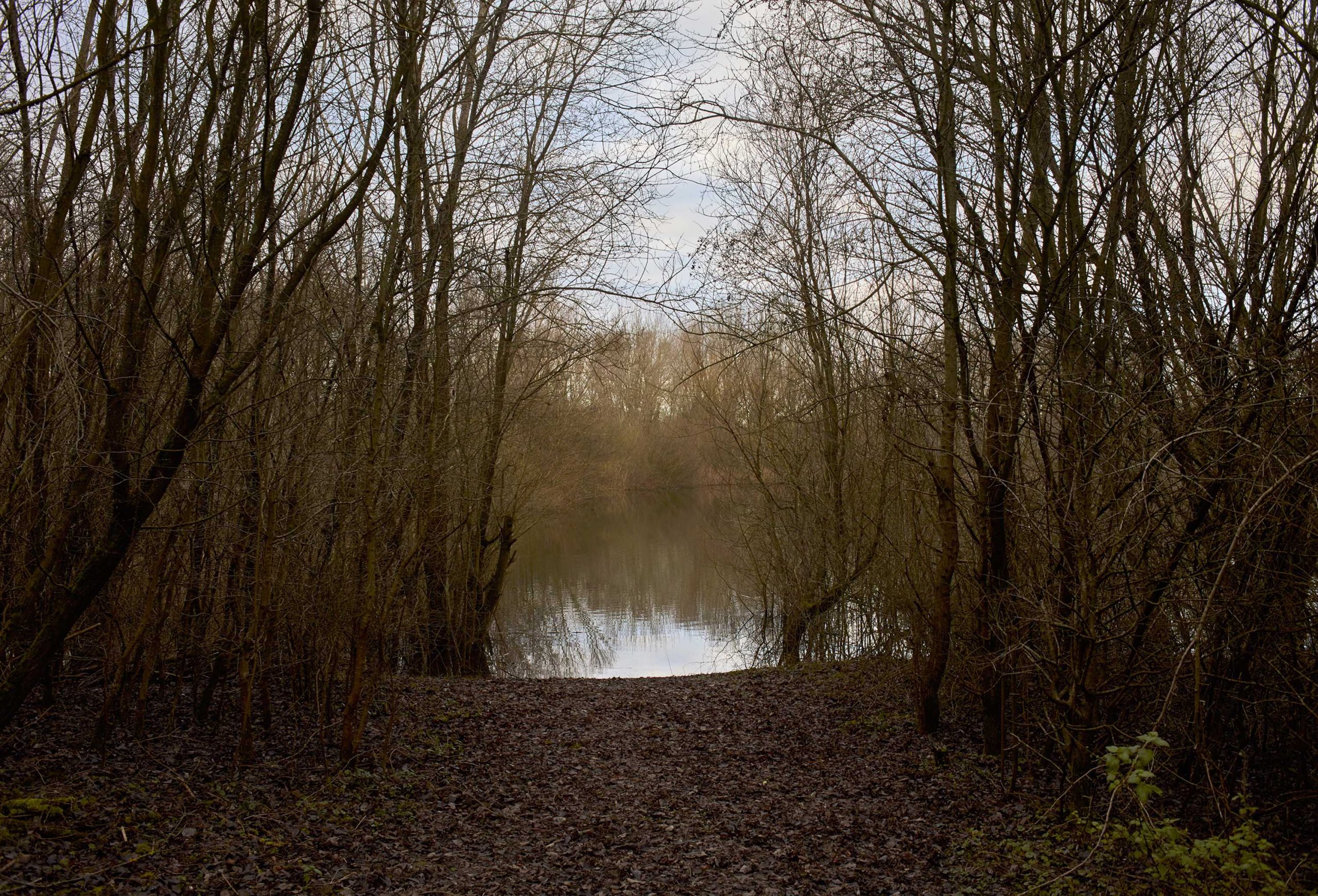 A LARGE PART OF LUKE STEPHENSON'S WORK CENTRES AROUND THE DOCUMENTATION OF THE QUIRKY, AND SOMEWHAT ECCENTRIC NATURE OF BRITISH CULTURE. IN HIS NEW PROJECT, 'BRITISH RECORD FISH', LUKE DOES NOT STRAY FAR FROM THIS WIDELY LOVED IDENTITY AS HE GENIALLY PAYS TRIBUTE TO THE MOST POPULAR PARTICIPATION SPORT IN THE UK – FRESHWATER FISHING.
THE BRITISH RECORD FISH COMMITTEE HOLD A LIST OF 31 ACTIVE FRESH WATER FISH RECORDS FROM THE UK. OVERSEEING SUBMISSIONS FROM ANGLERS WHO BELIEVE THEY HAVE CAUGHT THE HEAVIEST FISH OF A PARTICULAR SPECIES. THE ANGLERS MUST SUBMIT A PICTURE OF THE FISH IN QUESTION, HAVE IT WEIGHED (ON SCALES VERIFIED BY THE NATIONAL MEASUREMENTS OFFICE), SUPPLY THE LOCATION OF THE CAPTURE, AND LIST THE TYPE OF ROD AND TACKLE USED TO CATCH THE FISH IN QUESTION IN ORDER TO VERIFY THEIR CLAIM
USING ALL THIS INFORMATION, LUKE SET ABOUT CONTINUING HIS TESTAMENT OF ENGLISH LEISURE PURSUITS BY VISITING EACH LOCATION, PHOTOGRAPHING THE RIVERS AND LAKES WHERE EACH OF THE AWARD WINNING FISH WERE CAUGHT. THESE IMAGES ARE PAIRED WITH THE ORIGINAL SUBMISSION PHOTOS (ANGLERS INCLUDED). THE PUBLICATION WAS DESIGNED BY JULIAN GOLL & SEAN PERKINS (NORTH) AND PUBLISHED BY STEPHENSON PRESS.
PRESS ARTICLES
IT'S NICE THAT
BRITISH RECORD FISH | THE PUBLICATION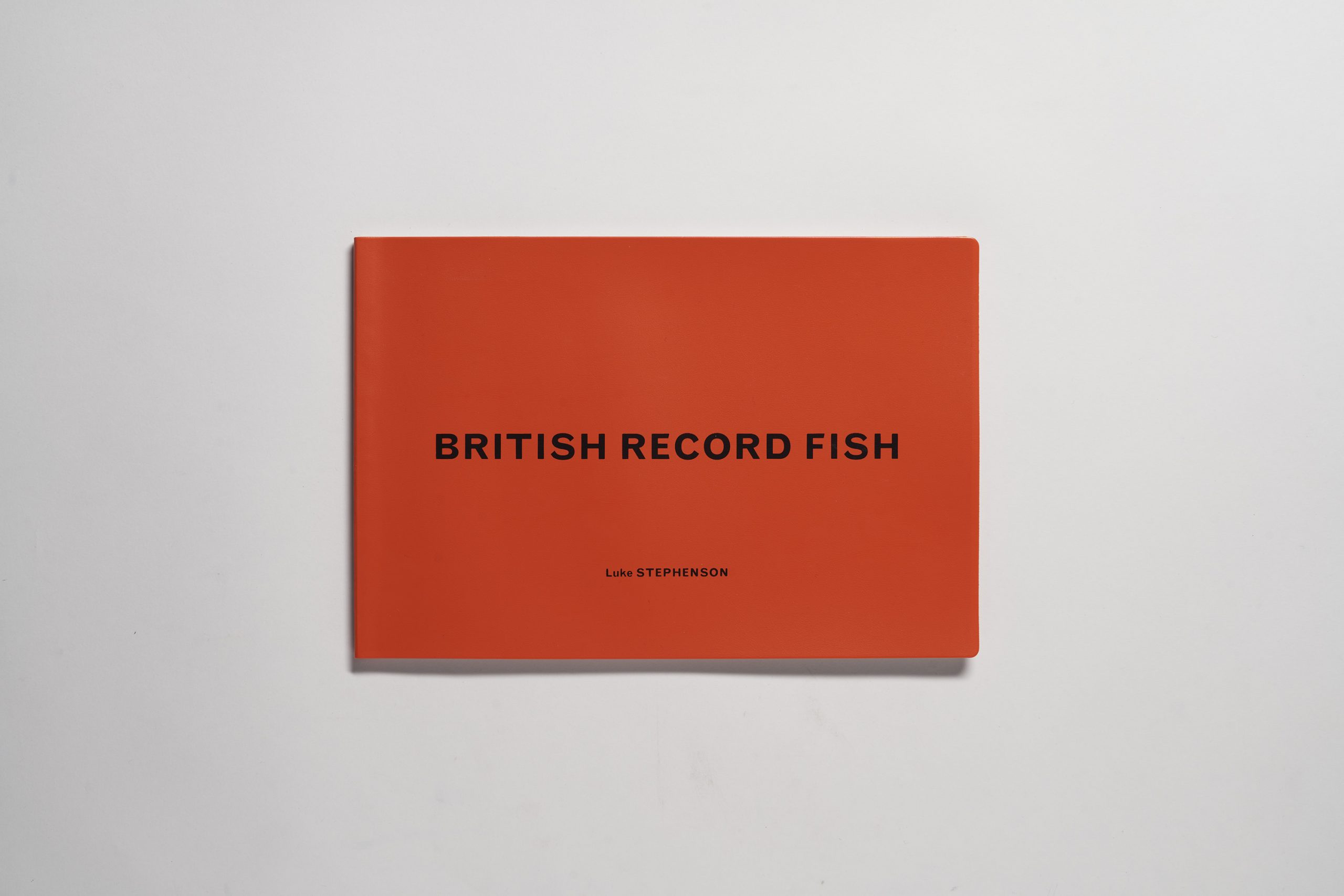 SHOOTING LANDSCAPES ISN'T A STYLE LUKE HAS DIVED INTO SINCE HIS UNIVERSITY DAYS, AND THE ATMOSPHERE OF THESE SHOTS SEEMS INITIALLY REMOVED FROM THE CONTROLLED INDOOR SETTINGS THAT FEATURE IN HIS PREVIOUS WORKS. HOWEVER, WHAT RUNS INTRINSICALLY THROUGH THIS PERSONAL PROJECT AND THOSE BEFORE IT, IS AN EMPHASIS ON THE PROCESS OF DISCOVERY AND THE IMPORTANCE IT HOLDS, NOT JUST TO THE FINISHED PRODUCT BUT TO HIM AS A PHOTOGRAPHER.
LUKE SET OUT TO TAKE THE PHOTOGRAPHS WITHIN A MONTH OF THE ORIGINAL DATE THE FISH WERE CAUGHT SO THAT THE SEASONALITY OF THE LOCATIONS WOULD BE AS CLOSE TO THE TIME THE RECORD TOOK PLACE AS POSSIBLE. THIS TOOK HIM FROM THE SOUTH OF ENGLAND TO THE HIGHLANDS OF SCOTLAND AND NORTHERN IRELAND, OFTEN HAVING TO TRESPASS TO CAPTURE EACH LOCATION IN ITS ENTIRETY. BEING INSPIRED TO DELVE DEEP INTO THIS WORLD BY ACCIDENTLY TUNING INTO A RADIO SHOW WHERE THE PRESENTER WAS CHATTING TO SOMEONE FROM THE BRITISH RECORD FISH COMMITTEE, LUKE PROVES THAT BY QUESTIONING THE MUNDANE AND ALLOWING THE SIMPLICITIES OF LIFE TO SPARK YOUR INTEREST, YOU CAN BE LED TO A MULTITUDE OF UNTOLD STORIES.
SHELLY (SKELLY), COREGONUS LAVARETUS, 2LBS 1OZS
HAWESWATER RESERVOIR CUMBRIA
"I HOPE THE BOOK GIVES PEOPLE A GLIMPSE INTO THE WORLD OF ANGLING AND THE PASSION AND DEDICATION THAT SOME PEOPLE HAVE FOR THE SPORT." – LUKE STEPHENSON
COVER PRINTING PROCESS | &PRINTED
ALL ARCHIVAL IMAGES & DATA COPYRIGHT (2016) THE BRITISH RECORD (ROD CAUGHT) FISH COMMITTEE.