LUKE EVANS
X
WALLPAPER*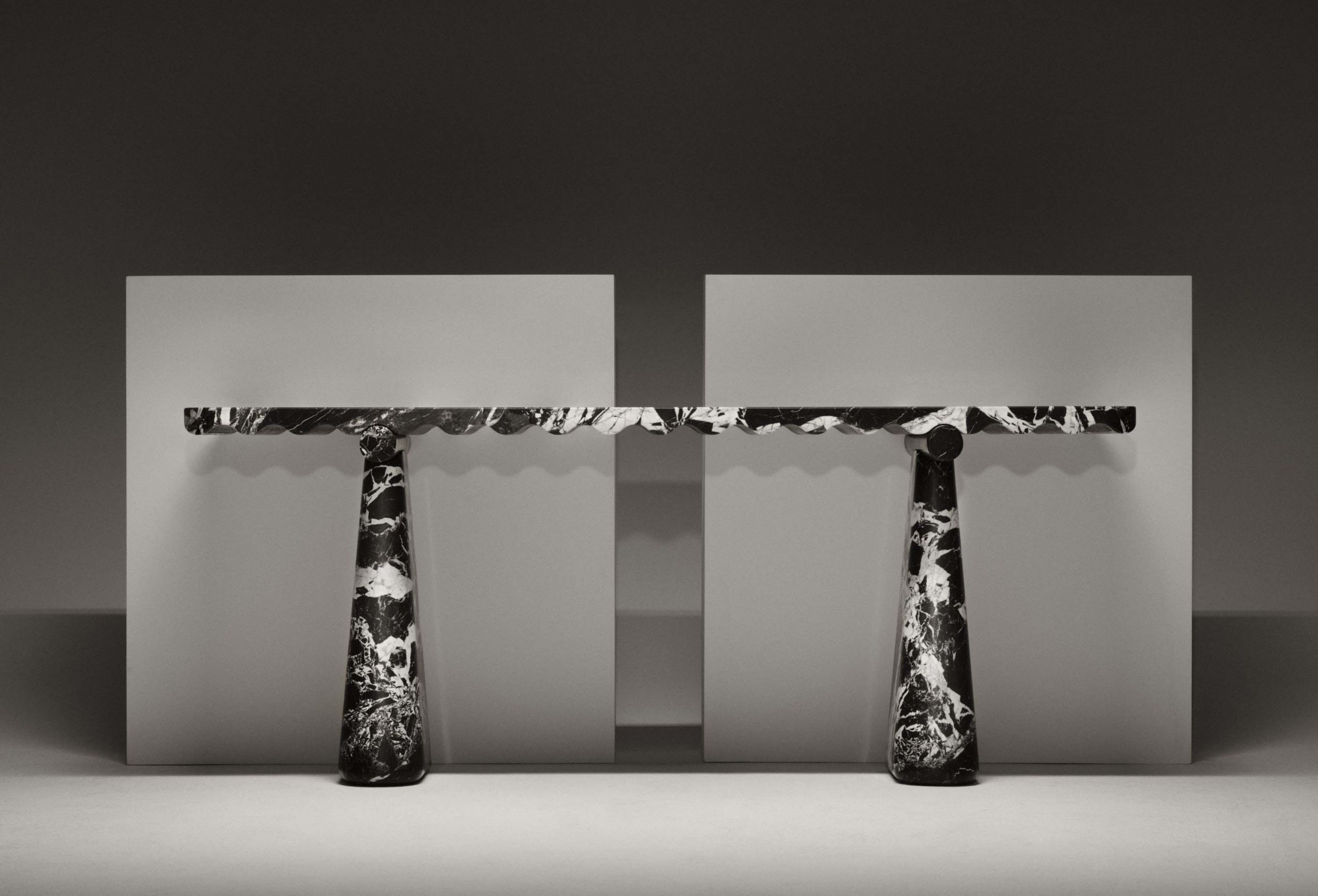 LUKE EVANS WAS COMMISSIONED BY WALLPAPER* MAGAZINE – A PUBLICATION FOCUSING ON DESIGN AND ARCHITECTURE, FASHION, TRAVEL, ART AND LIFESTYLE – TO SHOOT AN INTERIORS STORY REVOLVING AROUND A SELECTION OF LUXURY TABLE CONSOLES, TITLED 'HONORARY CONSOLES' FOR THEIR JANUARY 2022 EDITION.
THE FEATURED TABLES SHOWCASED DESIGNERS SUCH AS TOLLGARD, KENSAKU OSHIRO AND GIUSEPPE MAURIZIO SCRUTELLA.
THE SHOOT WAS INSPIRED BY LUKE'S MOST RECENT PHOTOGRAPHIC EXPERIMENTS AND STUDIES, ALLOWING HIM TO PLAY WITH IDEAS THAT CORRESPOND CLOSELY TO HIS OWN PHOTOGRAPHIC STYLE.
EXPERIMENTING WITH NEGATIVE AND POSITIVE