LUKE STEPHENSON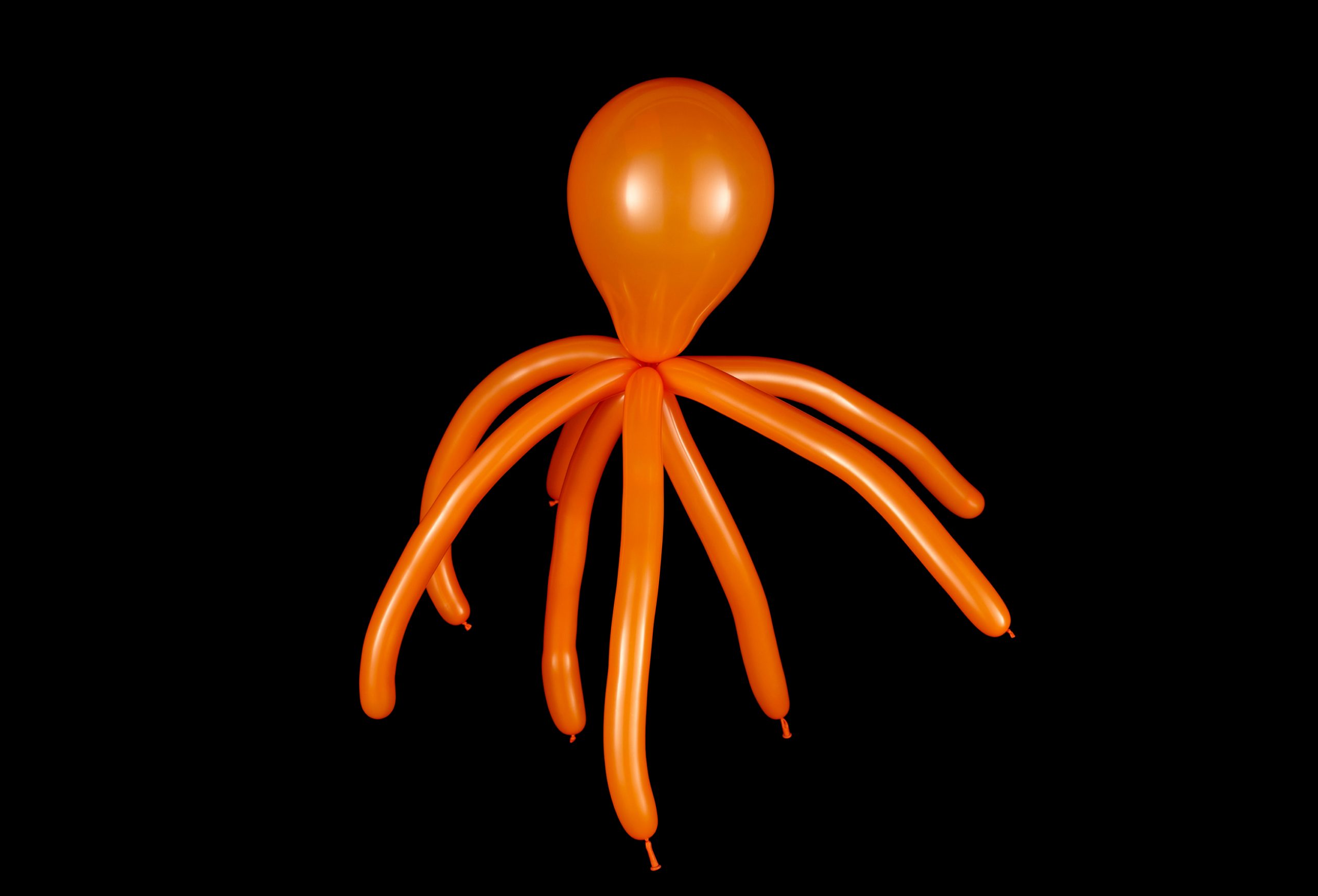 Luke Stephenson is an artist known for his humorous and quirky take on vernacular life in Britain. Using photography to grant him access to people, places, and things that pique his curiosity, Luke captures both the ordinary and the extraordinary with the same wry perspective.
Often focusing on niche hobbies, collections, or communities, and motivated by a curious compulsion to investigate further, Luke says that he "likes to find subjects that are a little hidden from the mainstream, or a bit strange". This approach is typified in personal projects An Incomplete Dictionary of Show Birds, The Clown Egg Register, 99x99s and The English Rose. In each project (and subsequent publication), Luke catalogues the nation's most colourful prize budgerigars, clown character designs, unique 99 ice creams, and the many diverse variations of a quintessential British bloom. An Incomplete Dictionary of Show Birds has gone on to inspire a collection and collaboration with luxury fashion brand Dries van Noten, and a stamp collection for the Isle of Man Post.
Luke has been awarded the Jerwood Photographic Prize, amongst other accolades, and has applied his particular brand of humour to campaigns for clients including Adidas, Apple, Channel 4, Henriot, Jigsaw, Lazy Oaf, Liberty, Selfridges, Sony, Sophie Hulme, and Topshop.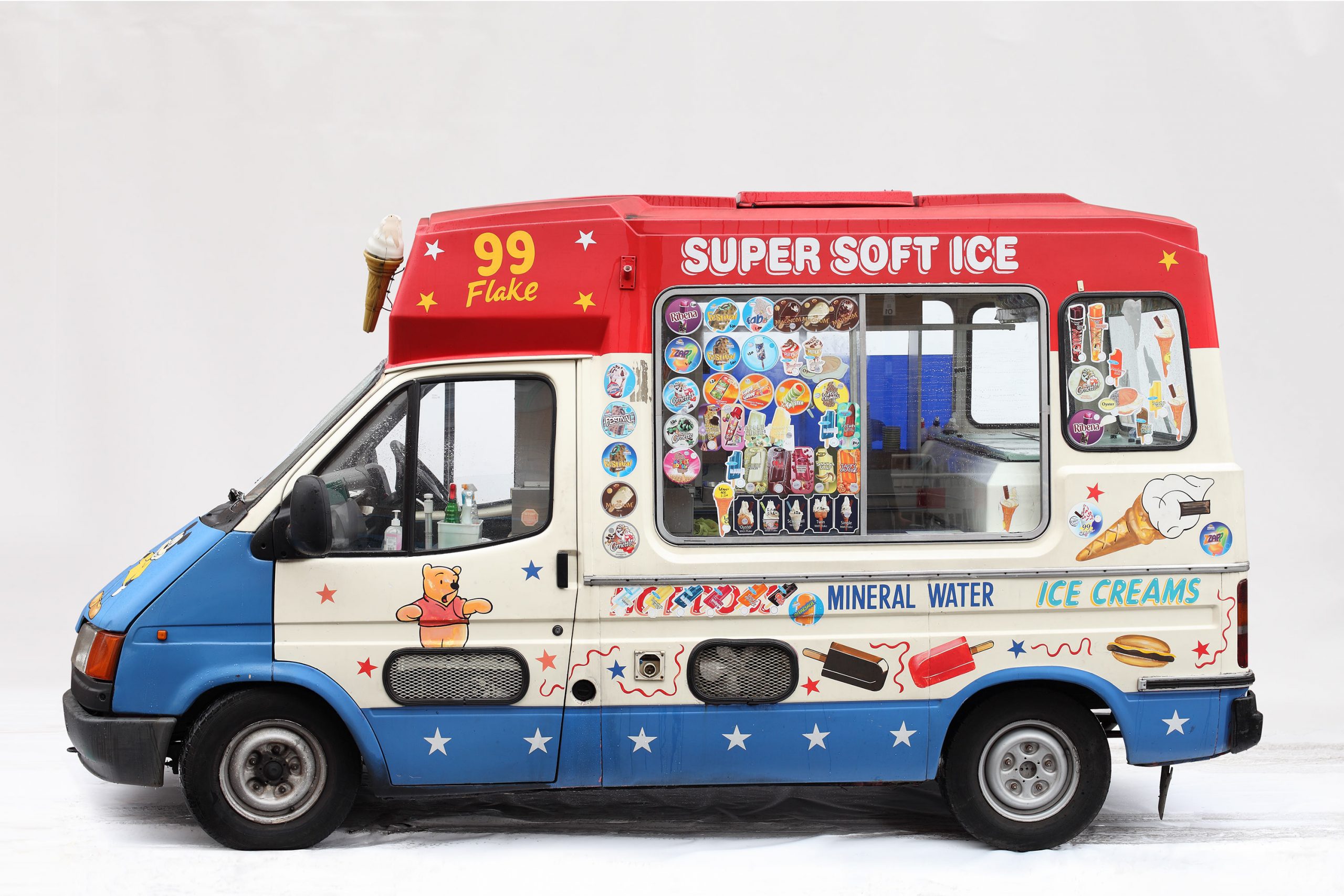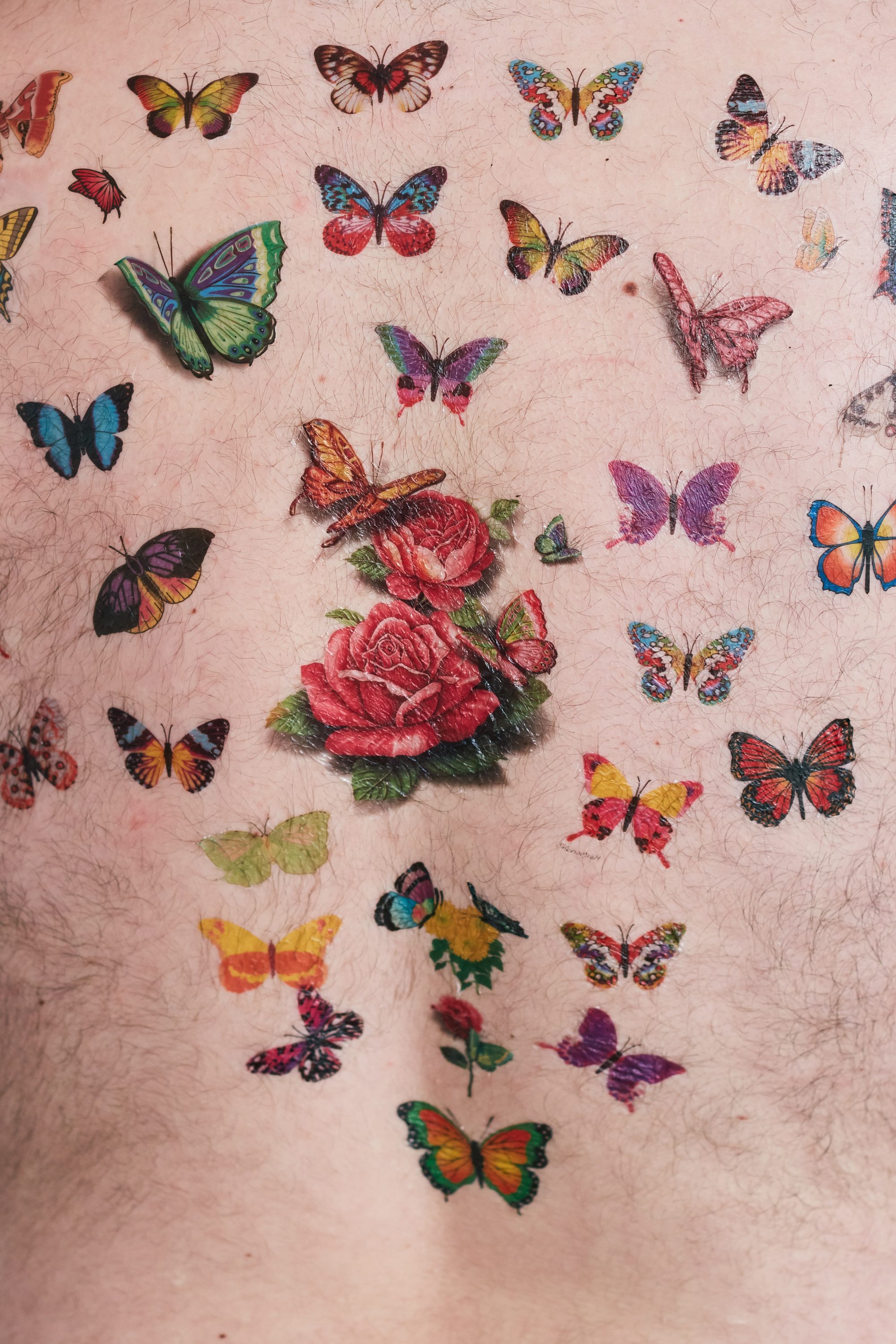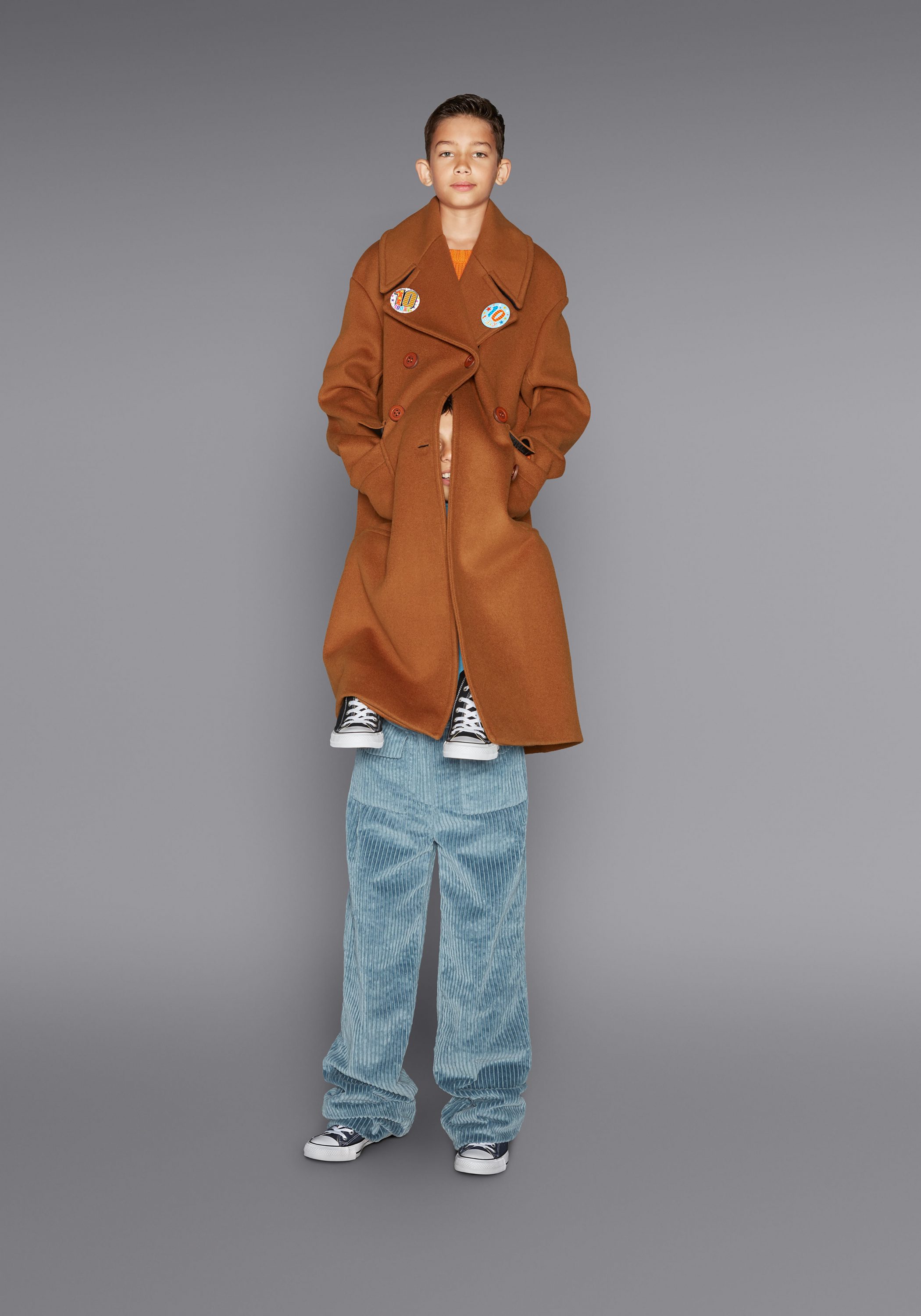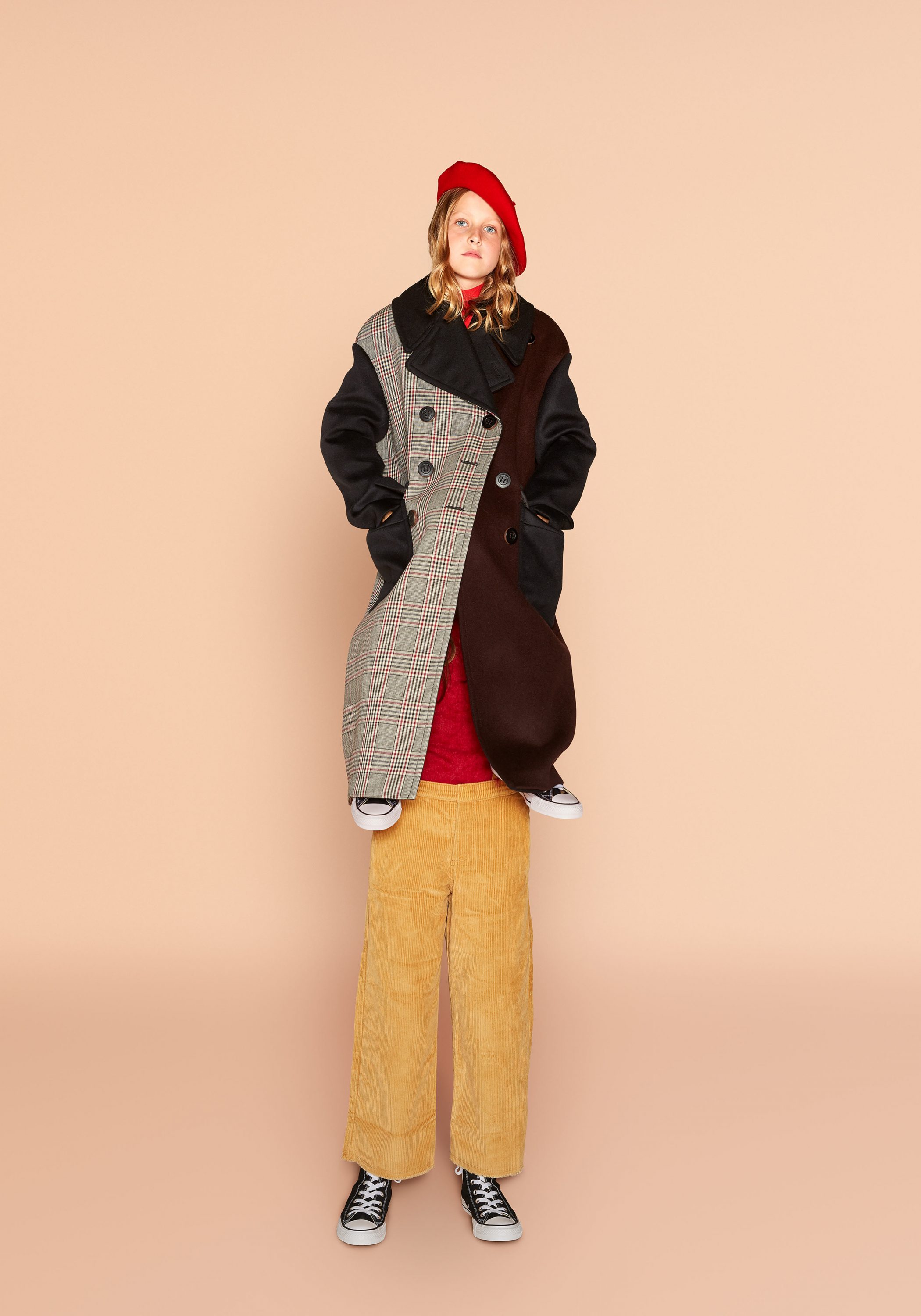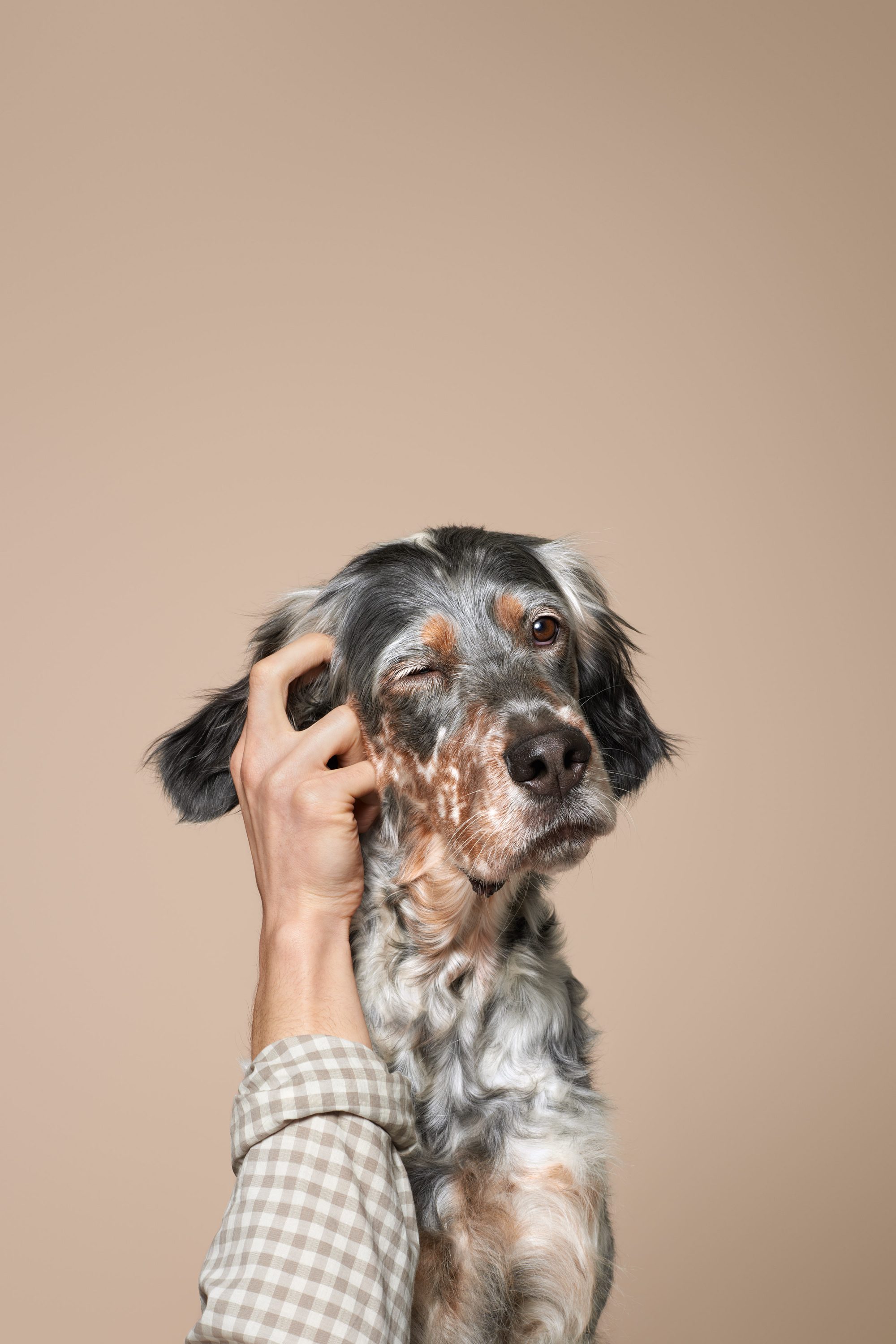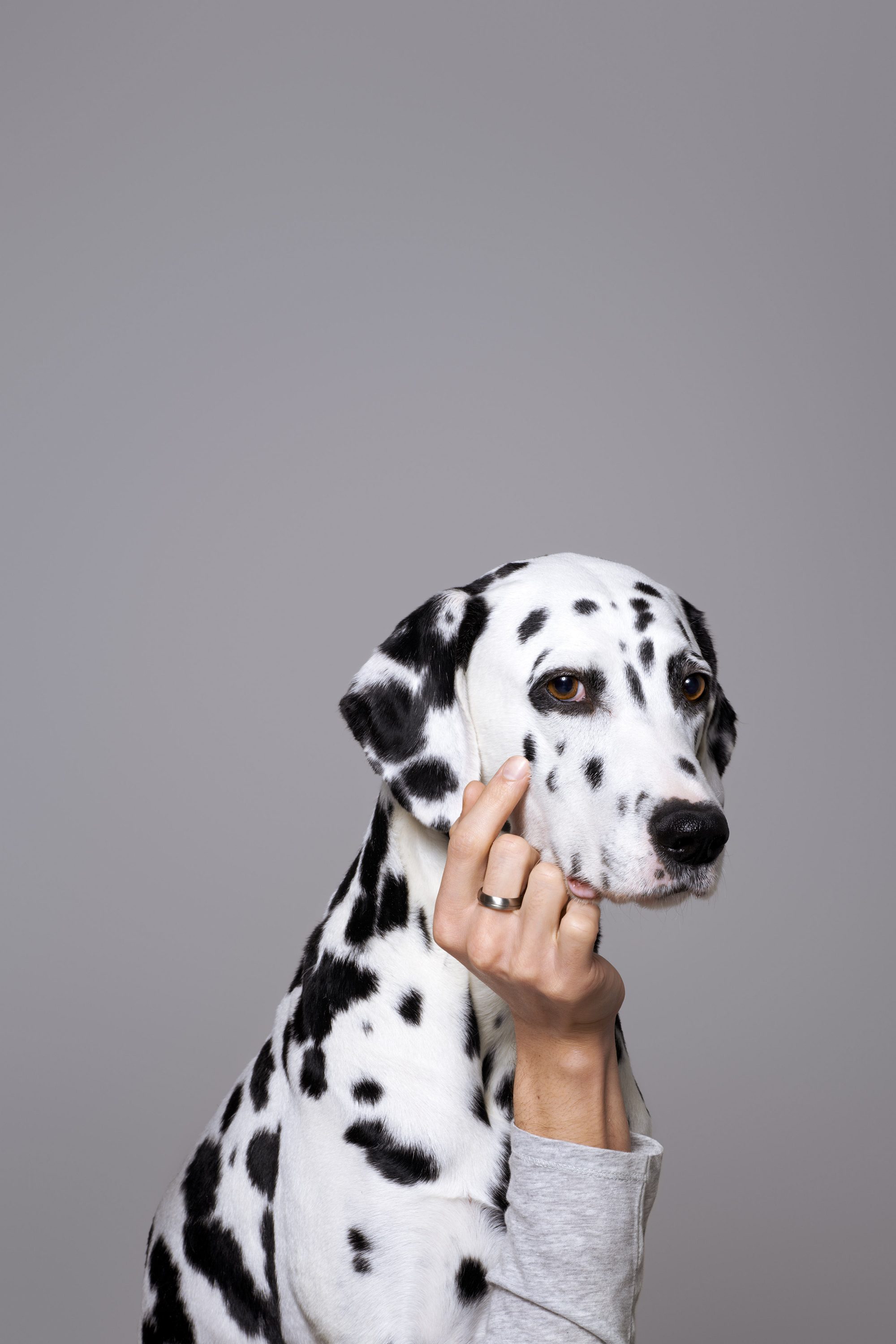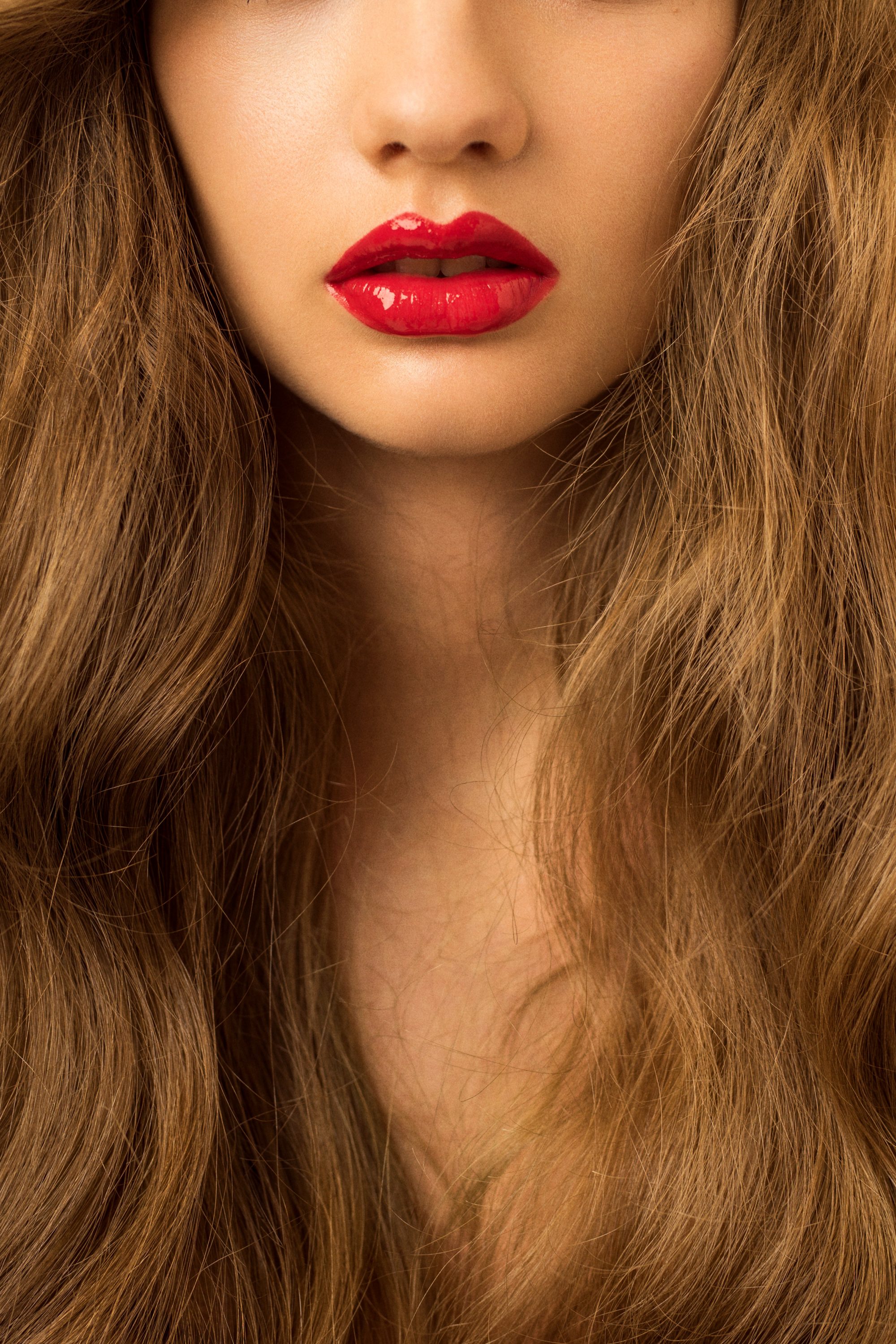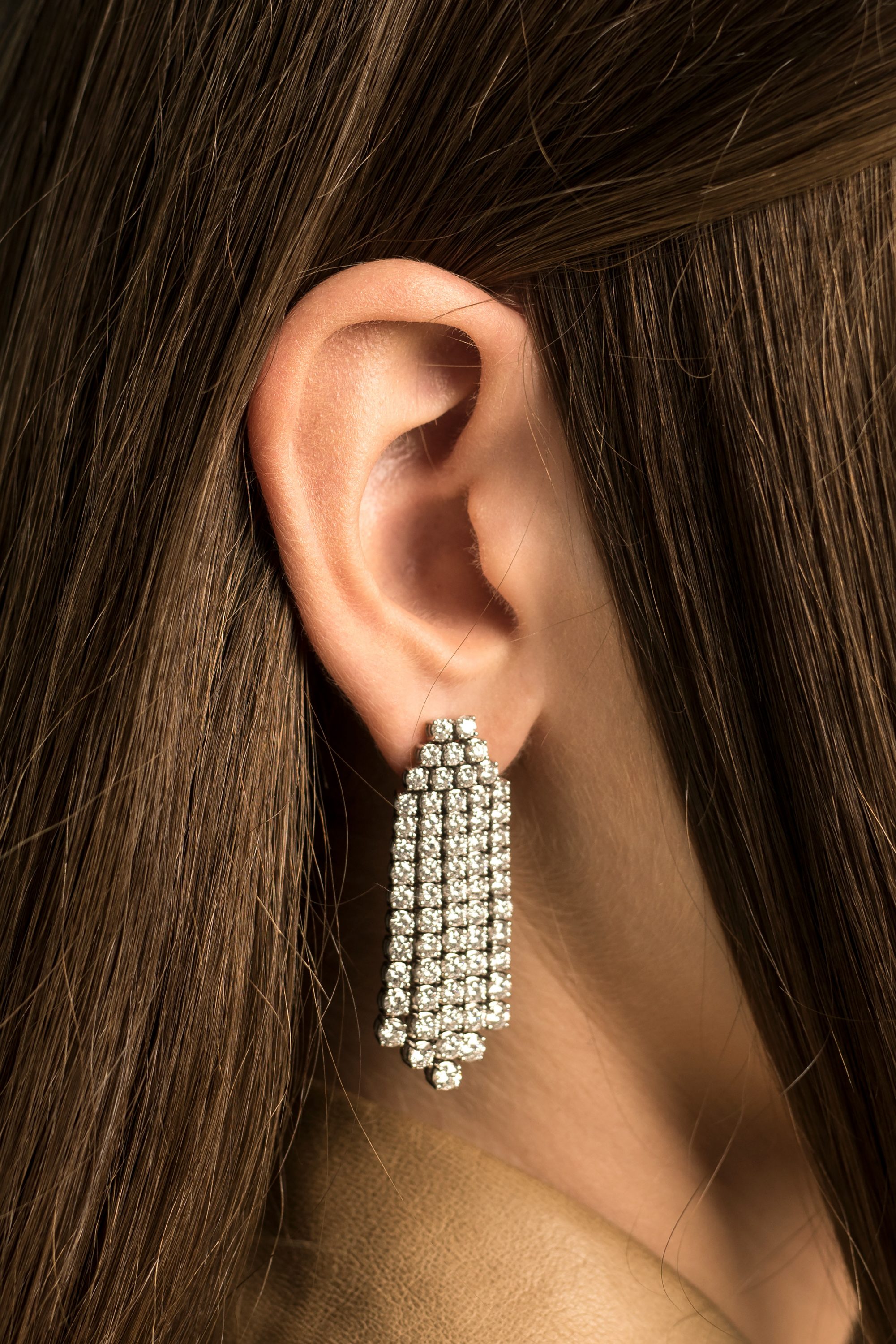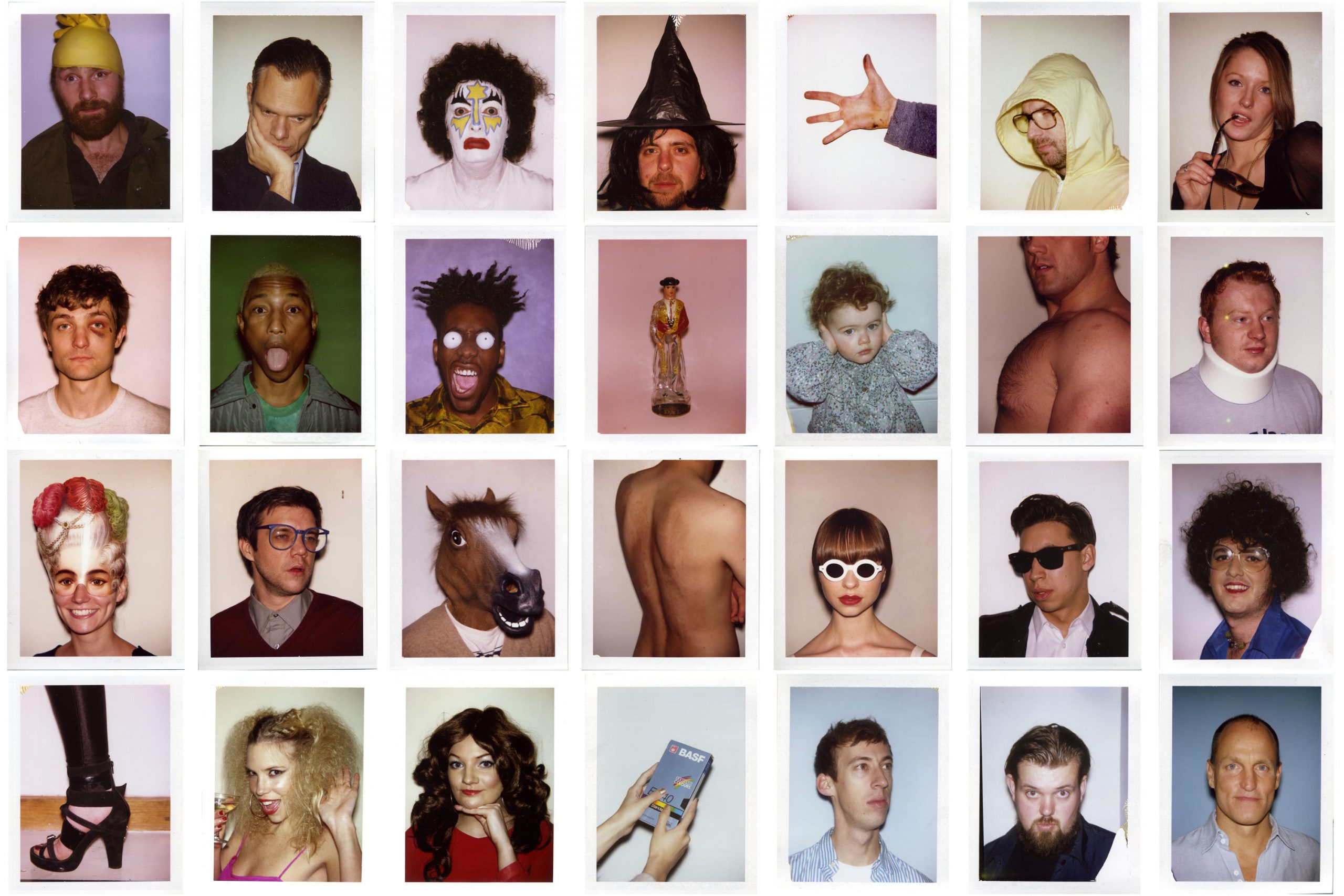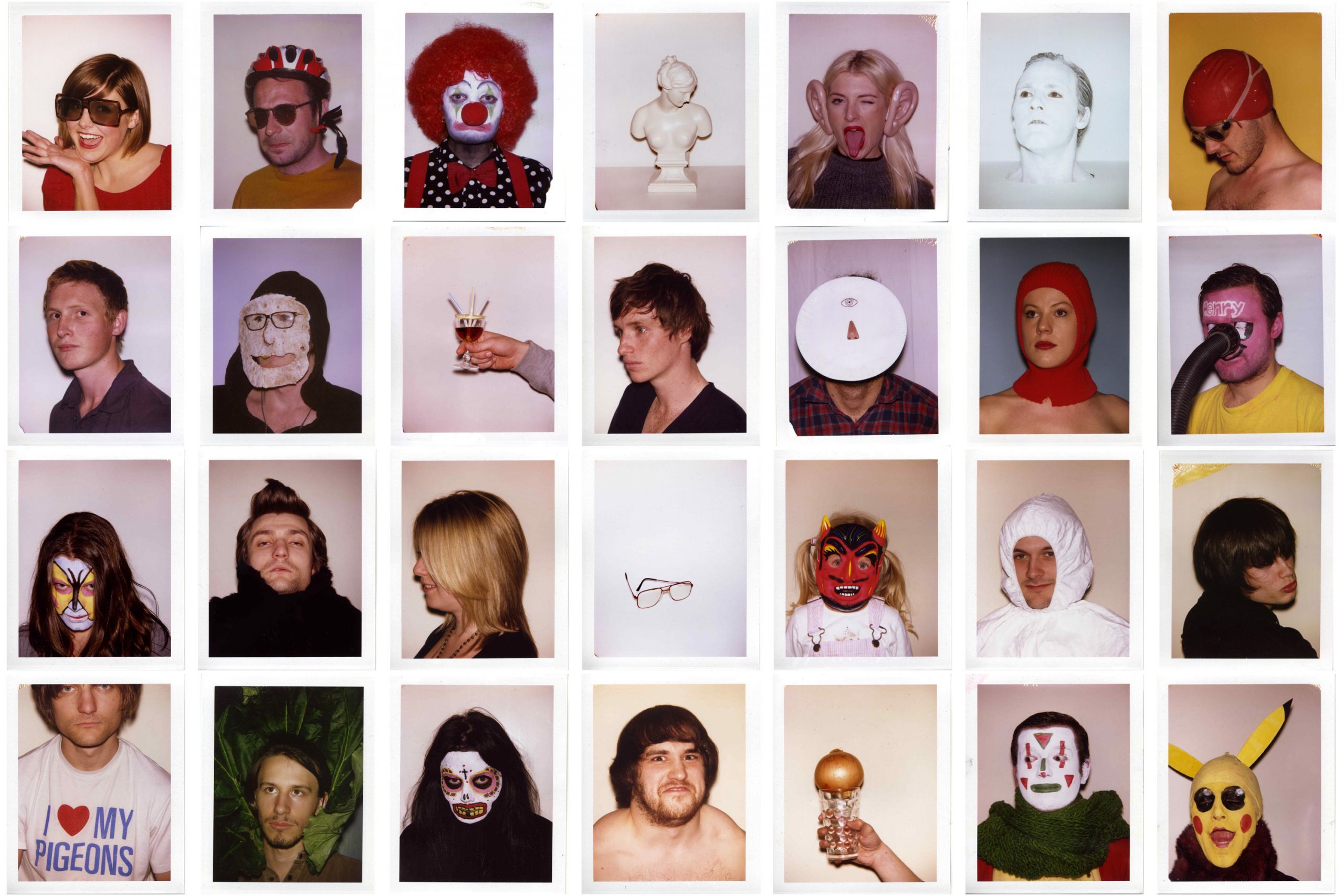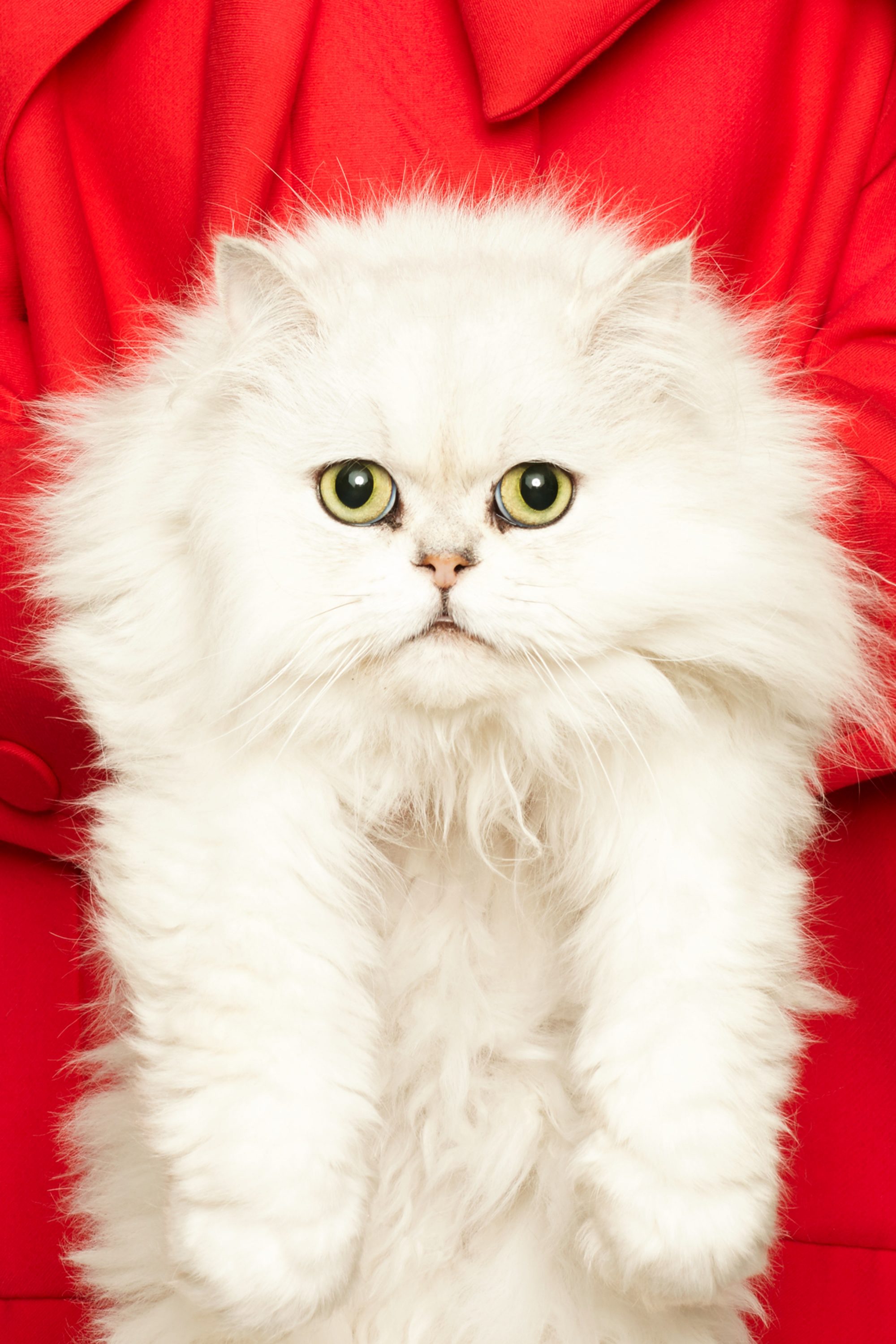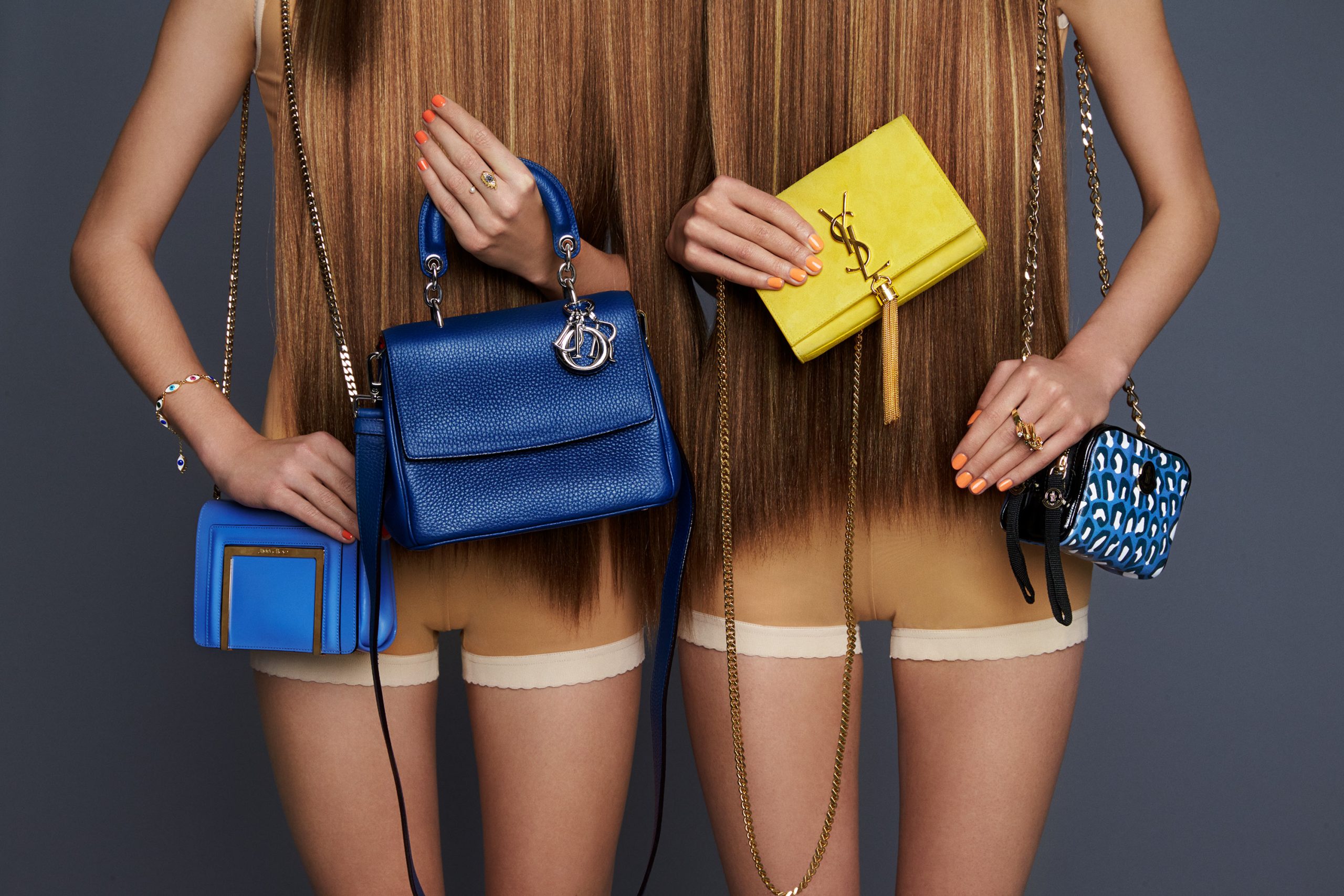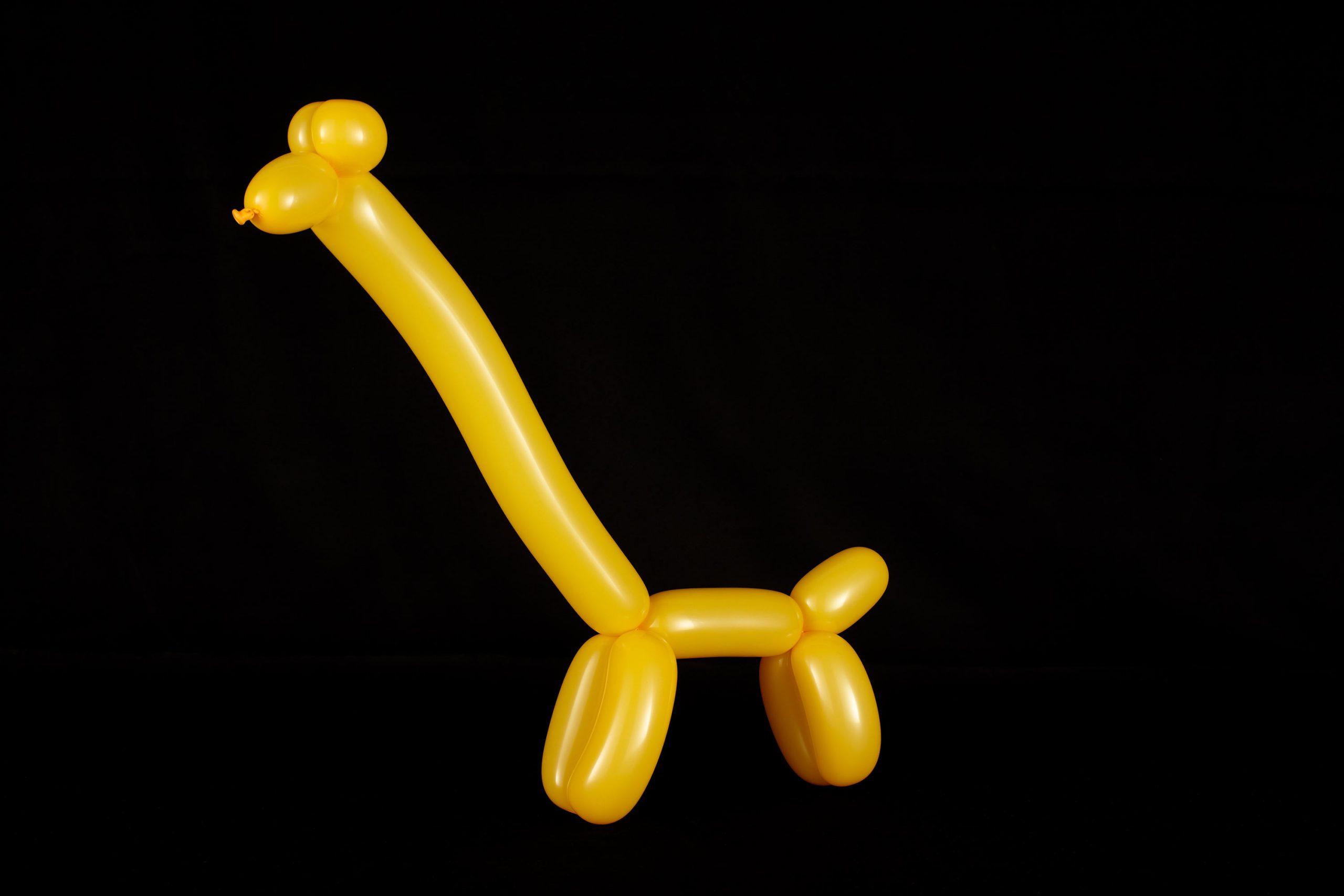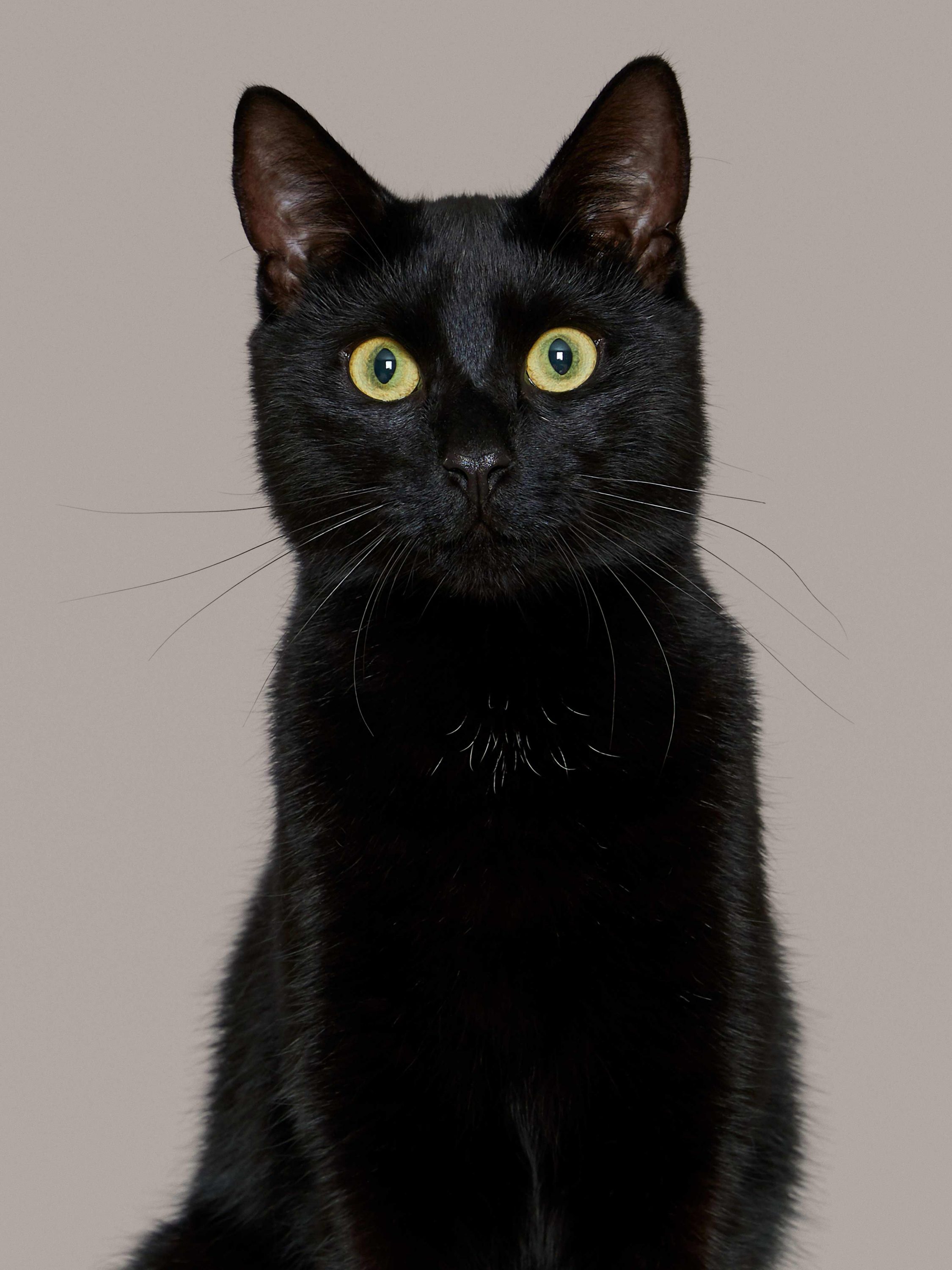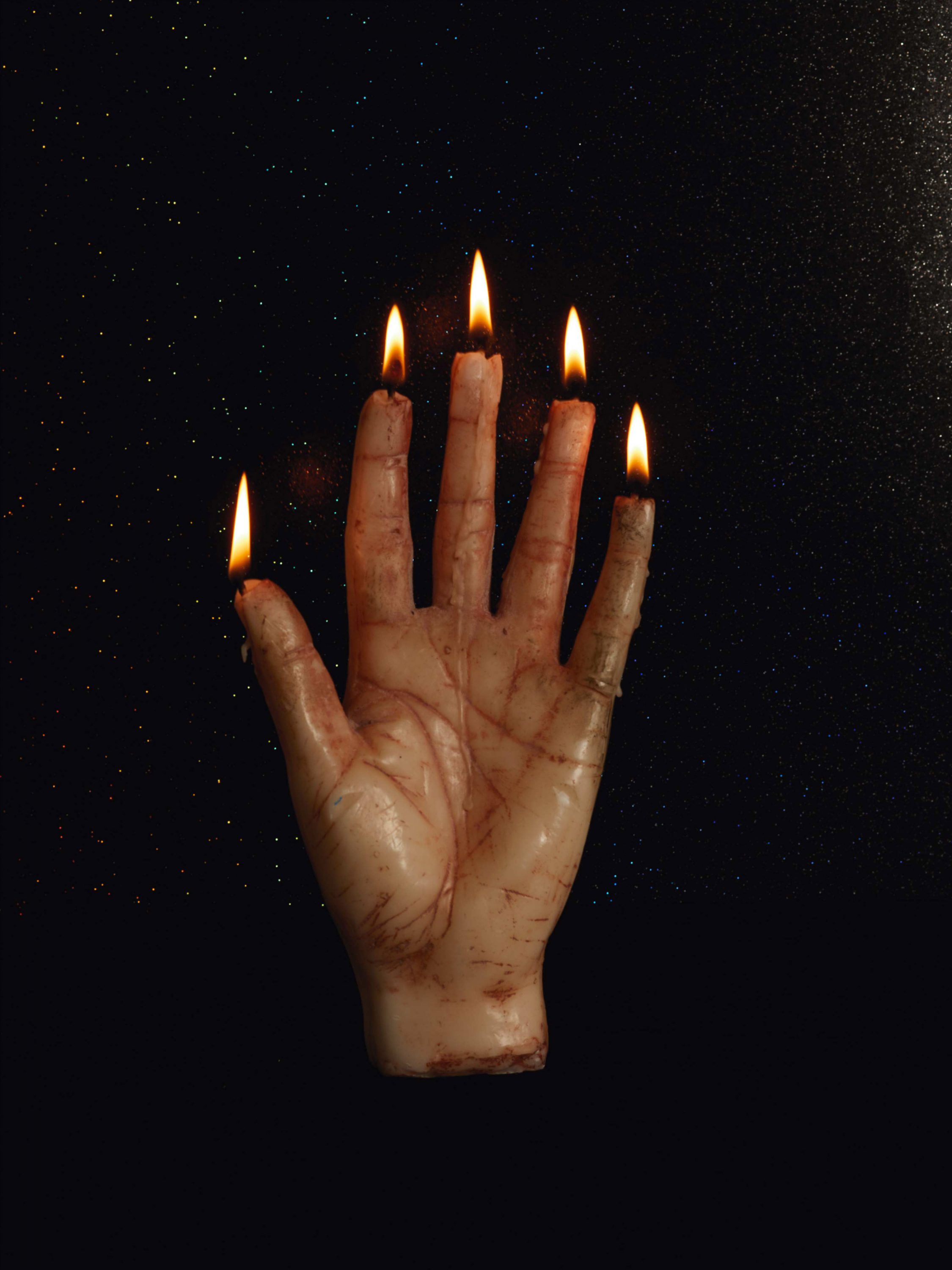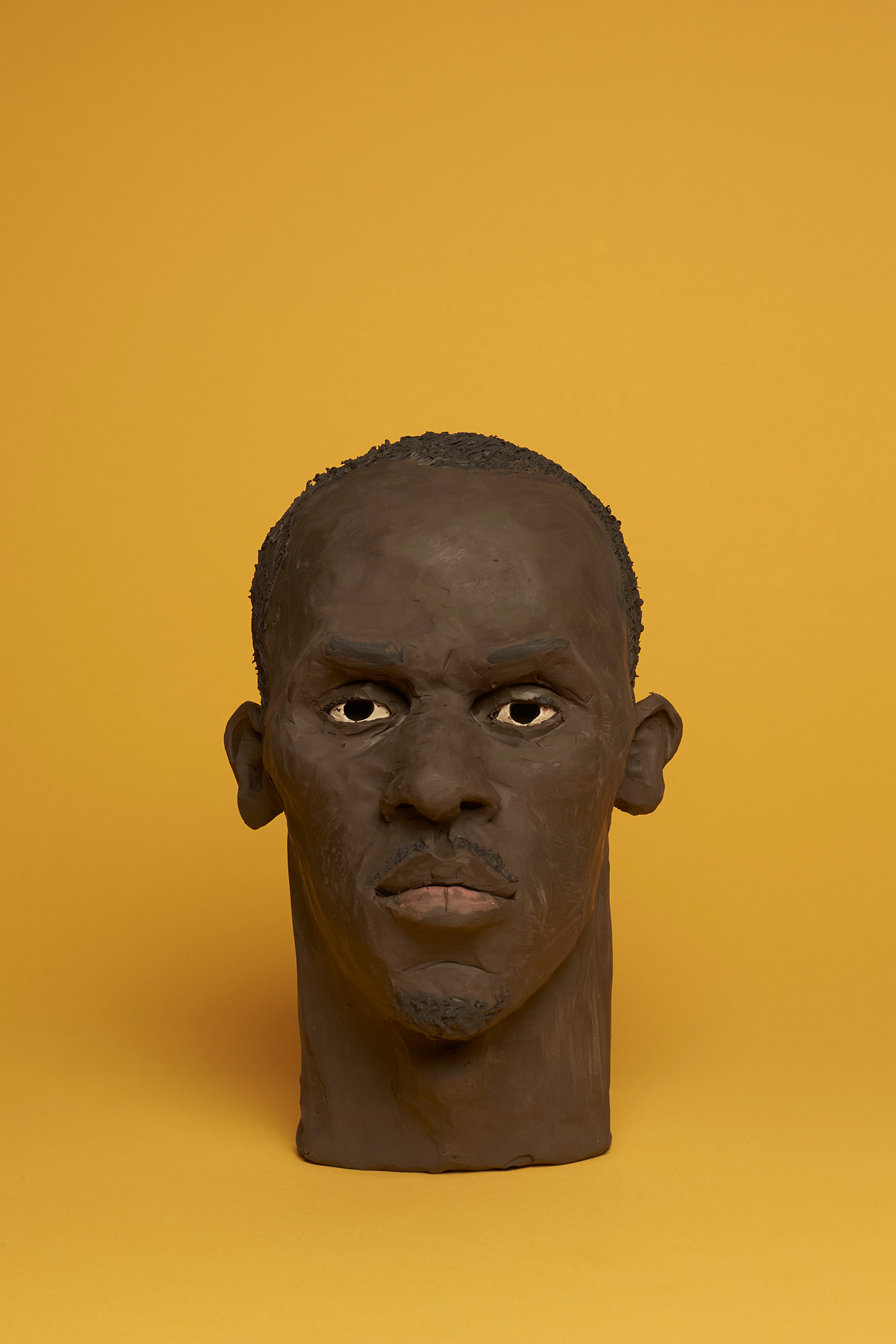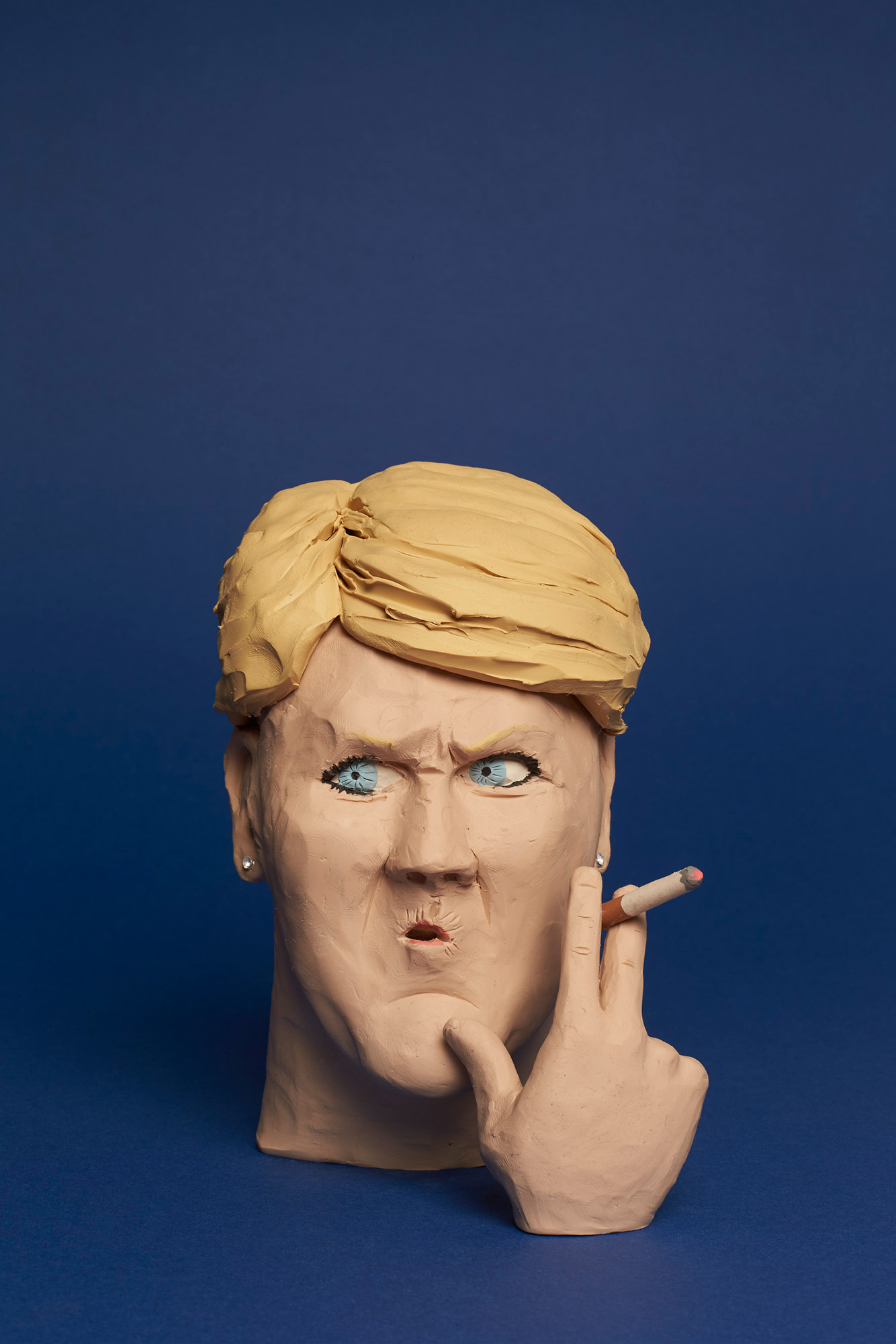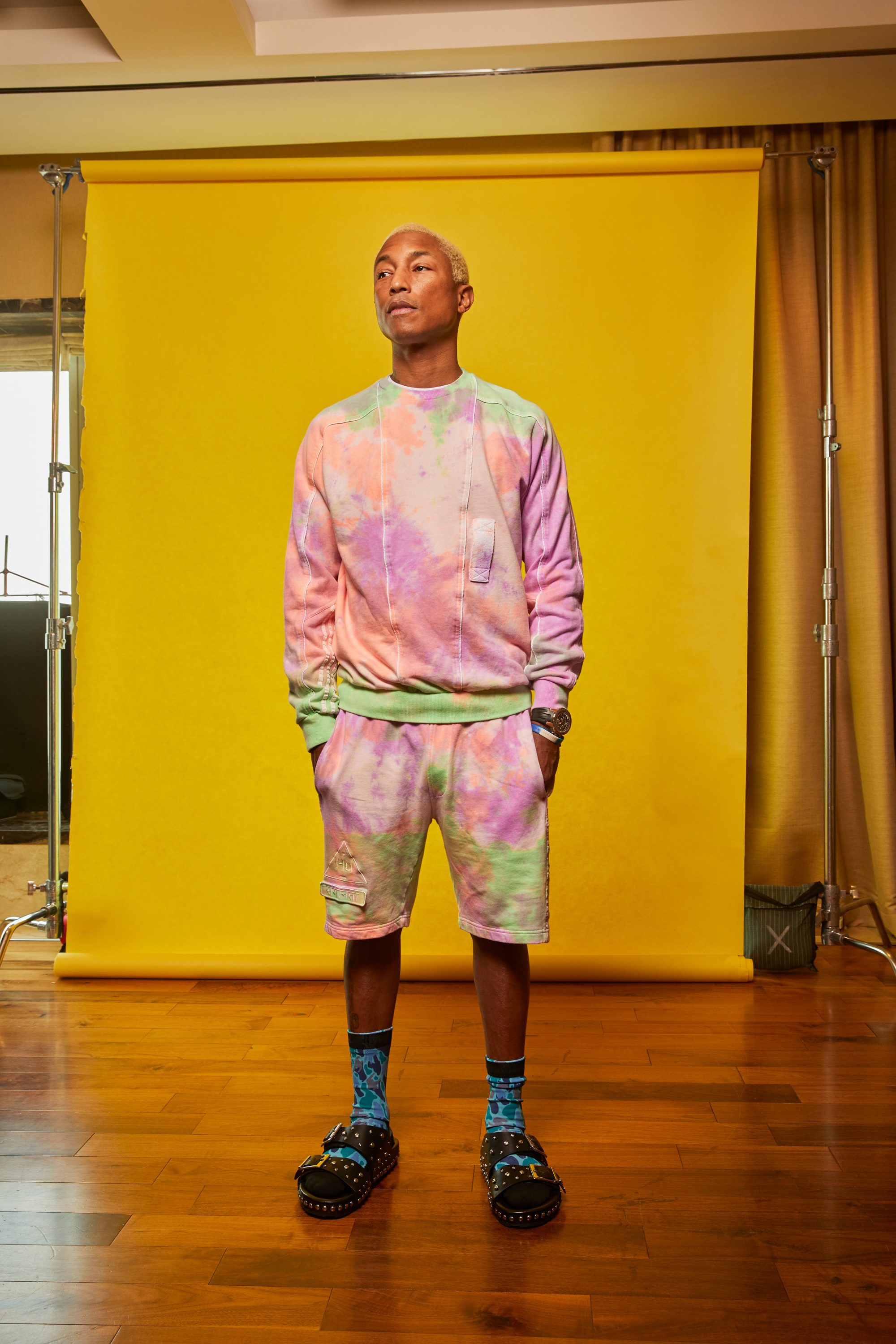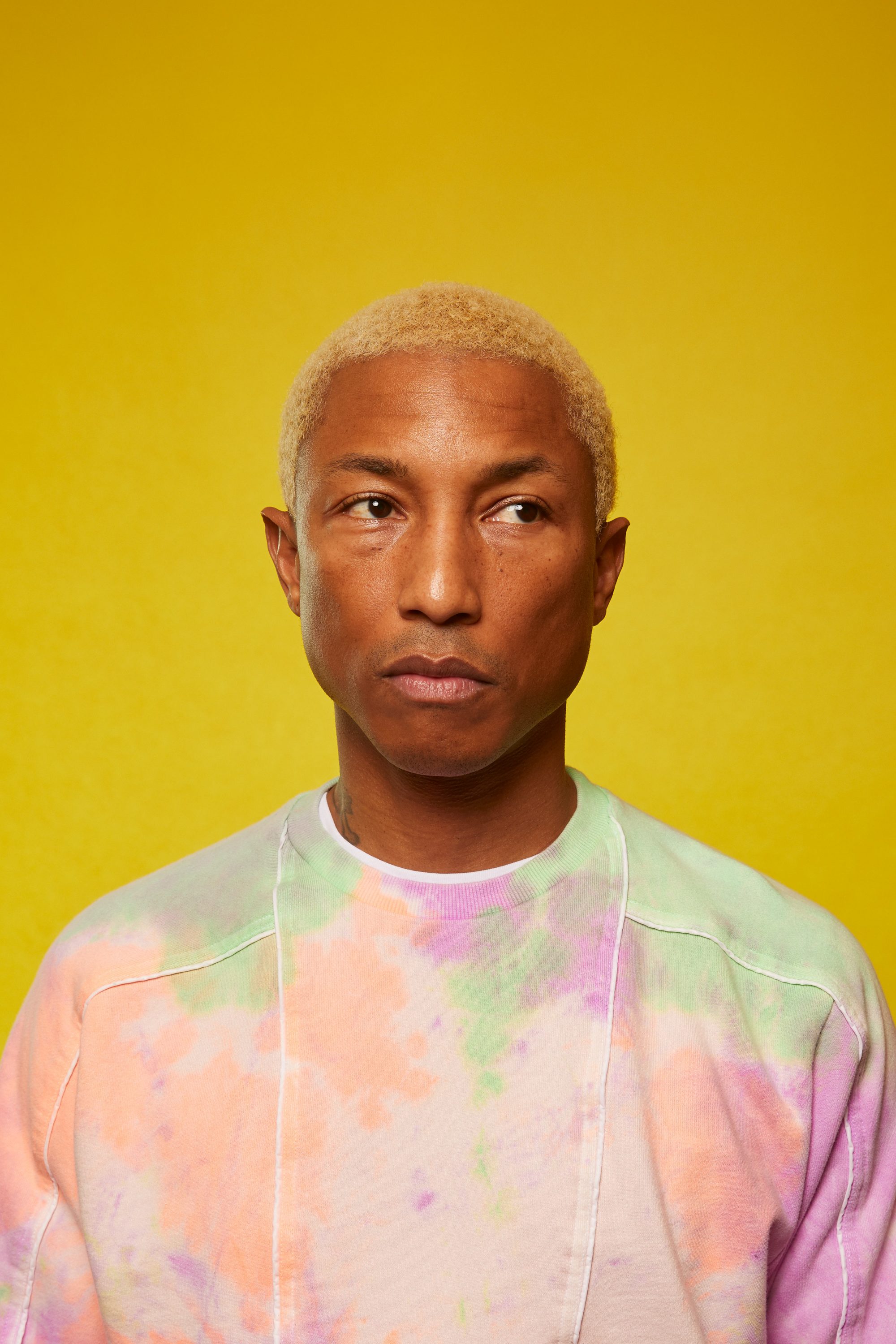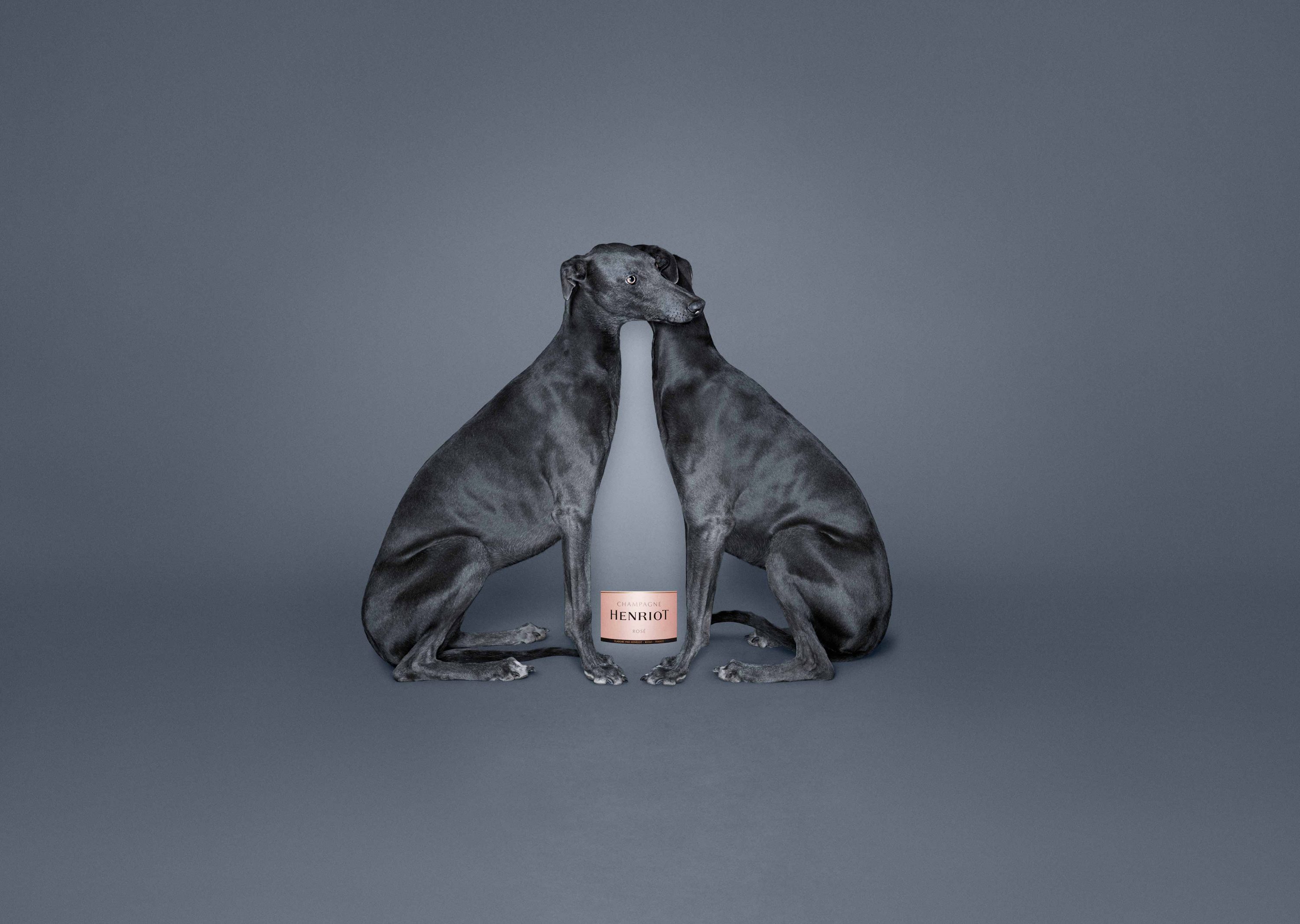 An Incomplete Dictionary Of Showbirds