RICHARD FOSTER
FOR
VASHI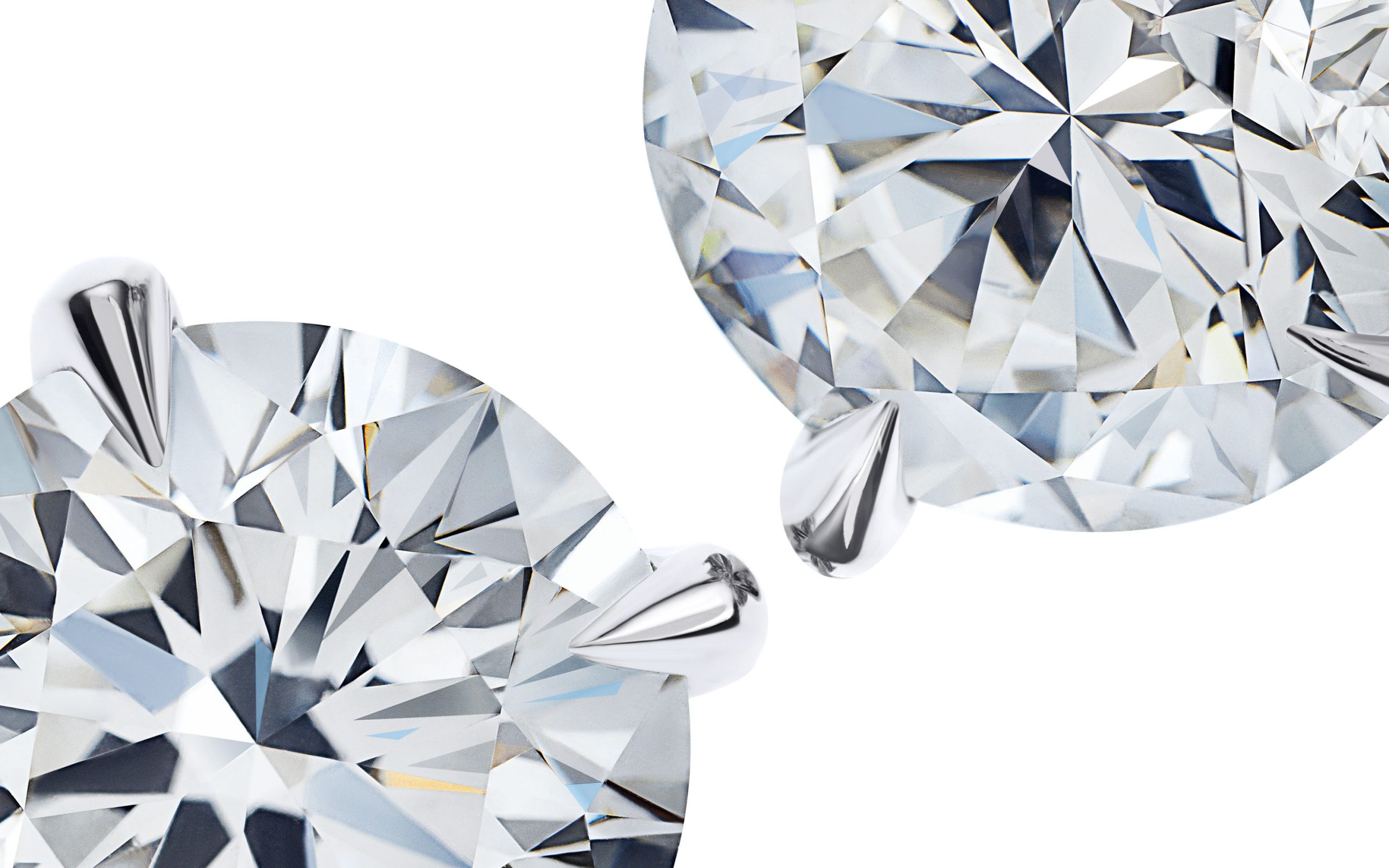 VASHI HAS LAUNCHED THEIR FIRST GLOBAL BRAND CAMPAIGN 'LOVE STORIES' PHOTOGRAPHED BY RICHARD FOSTER & FRANCESCA ALLEN (EAST.CO), WITH THE IDEA TO MERGE THE TRADITIONAL AESTHETIC OF LUXURY IMAGERY WITH THE RESONANCE OF TRUE STORY-TELLING. EACH PORTRAIT IS ACCOMPANIED BY A STILL LIFE OF A PIECE OF JEWELLERY THEY CO-CREATED ALONGSIDE VASHI TO REPRESENT THEIR PERSONAL STORY.
LINKS:
VASHI
RICHARD FOSTER
FRANCESCA ALLEN
ABOVE LEFT & BELOW RIGHT | RICHARD FOSTER
ABOVE RIGHT & BELOW LEFT | FRANCESCA ALLEN
TOGETHER WITH SET DESIGNER JOHANNE MILLS, RICHARD FOSTER PLAYED WITH LIGHT AND DYNAMIC COMPOSITION TO CREATE THE APPEARANCE THAT EACH PIECE OF JEWELLERY WAS DEFYING GRAVITY. THE MINIMALISM OF THE AESTHETIC LEAVES NOWHERE FOR THE PRODUCT TO HIDE AND WE FOCUS ON THE SHAPE AND GLOSS OF THE MATERIALS.
VASHI LIGHT-BOX POSTER, LONDON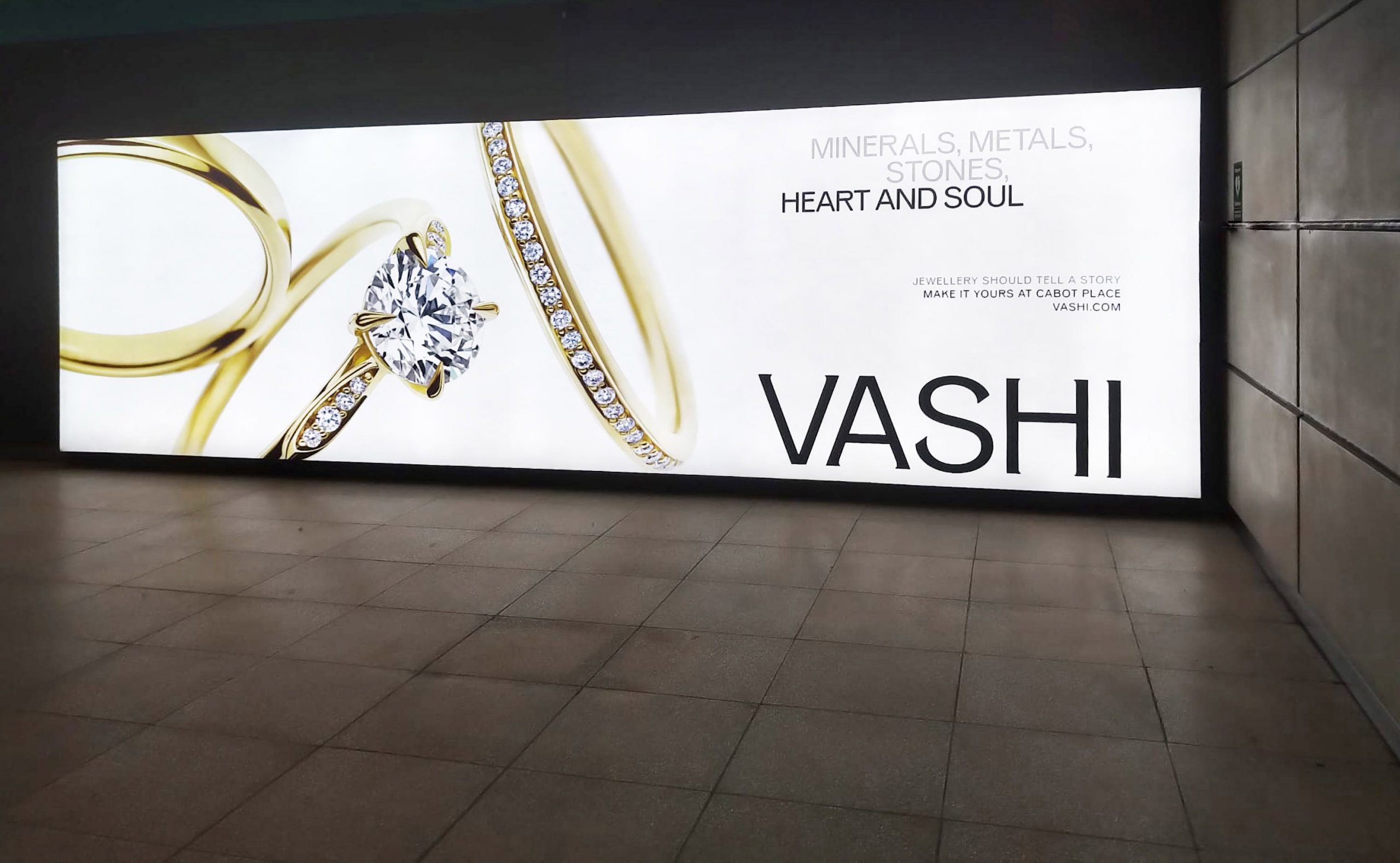 Vashi, Bond Street, London