DAVID STEWART
FOR
AMAZON PRIME VIDEO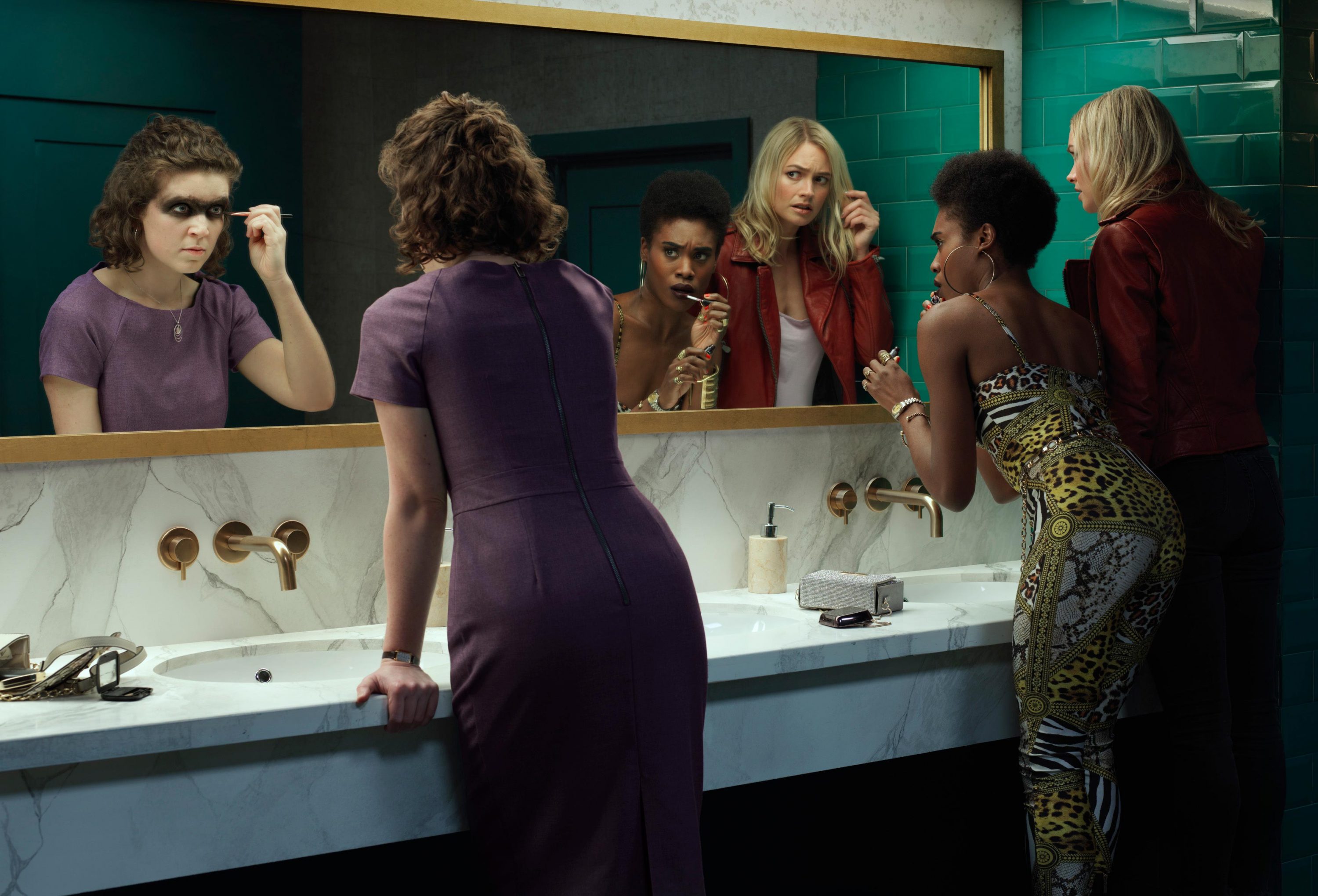 David was commissioned by Droga5 to shoot this memorable stills and motion campaign for Amazon Prime Video. Focusing in on the platform itself, the concepts humorously depict the transformative effect of great television, as every day people become consumed by the characters in their favourite shows.
With production by WREN, Droga5's ideas were brought to life via a rigorous casting process and a mix of detailed set builds and locations. Having finally tracked down the perfect model for the Hallway concept, a set was built to match the exact width of her straddle, and she manoeuvred in to position via a harness. Special effects were used to enthusiastically explode our Dad character's party piñata. Follow on to watch a glimpse of behind the scenes on the production of 'Great Shows Stay With You'.
The campaign ran as an Out Of Home campaign across the UK and Europe, alongside a TVC campaign designed to bring the viewer in to the action.