RICHARD FOSTER
FOR
A. LANGE & SÖHNE
RICHARD FOSTER SHOOTS FOR A. LANGE & SÖHNE AS PART OF THE RELEASE OF THE SECOND GENERATION OF THEIR 'ZEITWERK' TIMEPIECE.
THE IMAGES INCORPORATE HIS DISTINCTIVE USE OF LIGHT TO HIGHLIGHT THE INTRICATE DESIGN OF THE NEW WATCH IN BOTH ITS PLATINUM AND PINK GOLD VERSIONS.
WORKING WITH A MODEL ONSET TO PORTRAY THE 'ZEITWERK' IN A WORN SETTING AS WELL, RICHARD CAPTURES THE TIMEPIECE AS BOTH AN ACCESSORY TO THE USER AS WELL AS ITS OWN PIECE OF ART AND DESIGN, IRRESPECTIVE OF THE SETTING.
RICHARD FOSTER
A. LANGE & SÖHNE
WREN AGENCY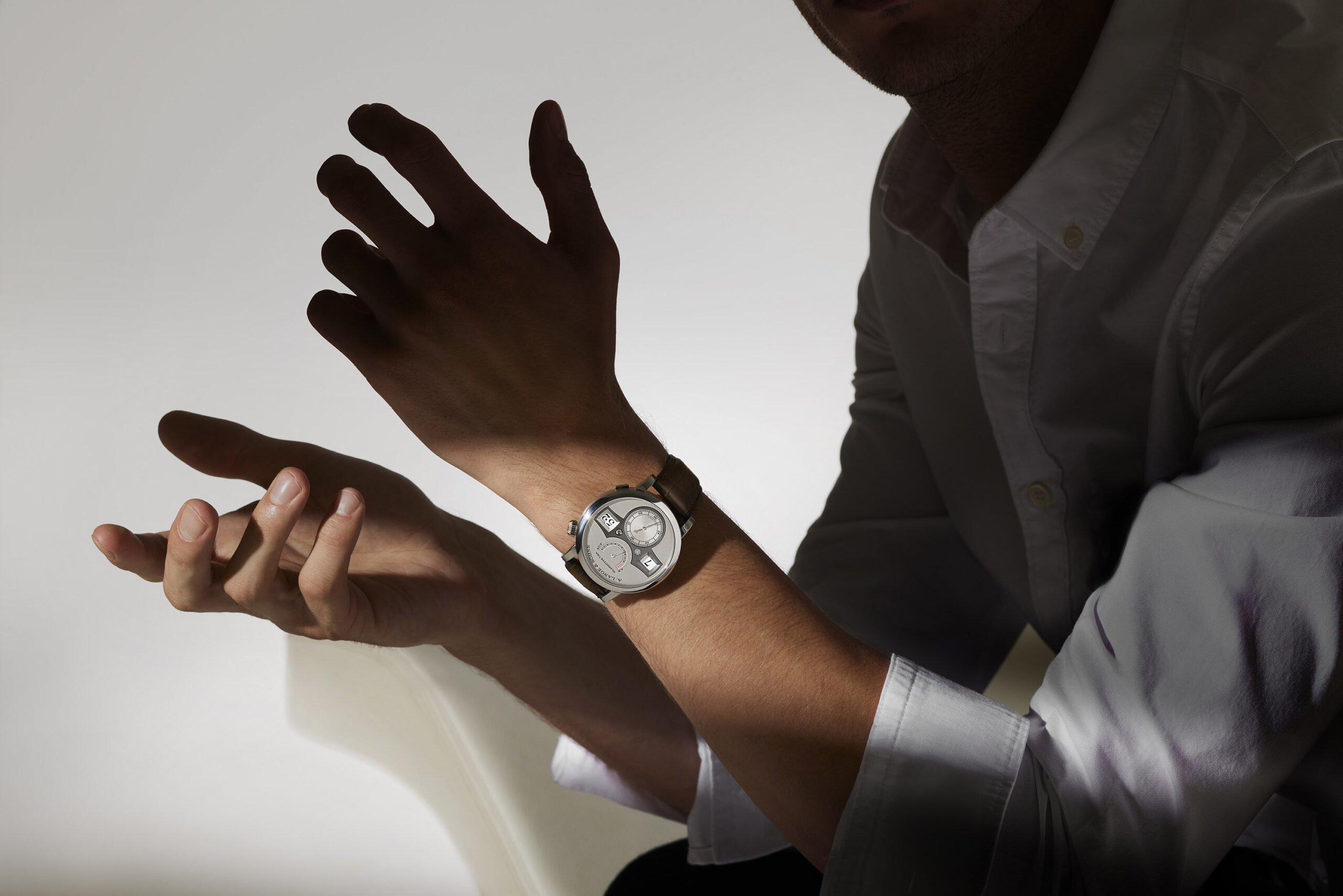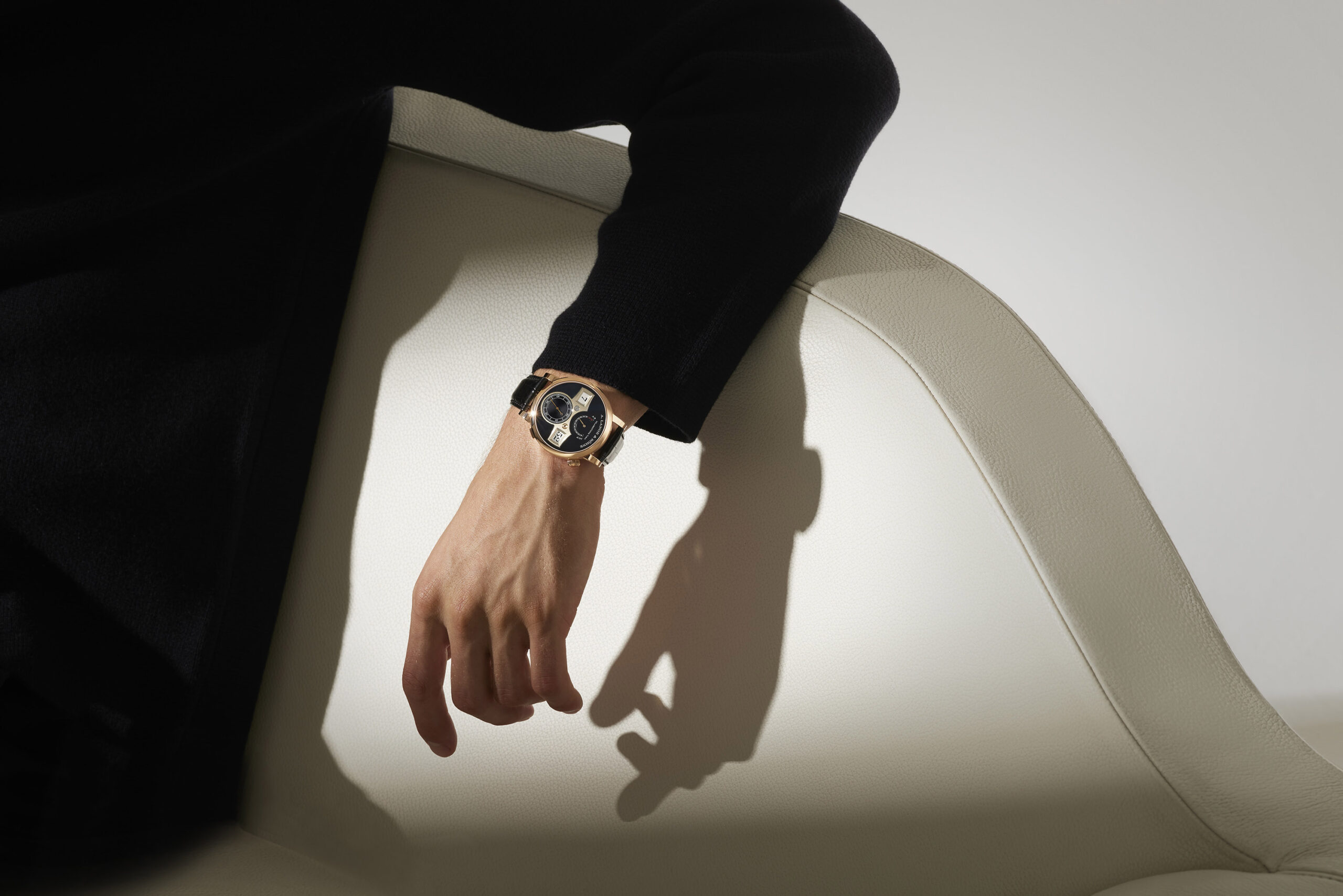 COMMISSIONED BY METADESIGN TO PRODUCE A STAND-ALONE FILM FOR THE 'ZEITWERK' CAMPAIGN, THE BEHIND-THE-SCENES FILM BELOW CAPTURES THE WORK THAT OCCURRED BEHIND THE LENS.
THE FILM FOCUSED ON MORE THAN JUST CAPTURING SCENES, IT MOVED INTO ITS OWN WORLD OF CREATIVITY WITH DELIBERATE CREATIVE DECISIONS TO PRODUCE A FILM THAT FLOWS AND BLENDS INTO THE CAMPAIGN AS A WHOLE. WITH A STYLISTICALLY MUTED COLOUR GRADE AND PALETTE, THE FILM EMULATES THE STILLS THAT WERE CAPTURED FOR THE CAMPAIGN.
ON SET STUDIO PREPARATIONS