DAVID STEWART
FOR
HOME OFFICE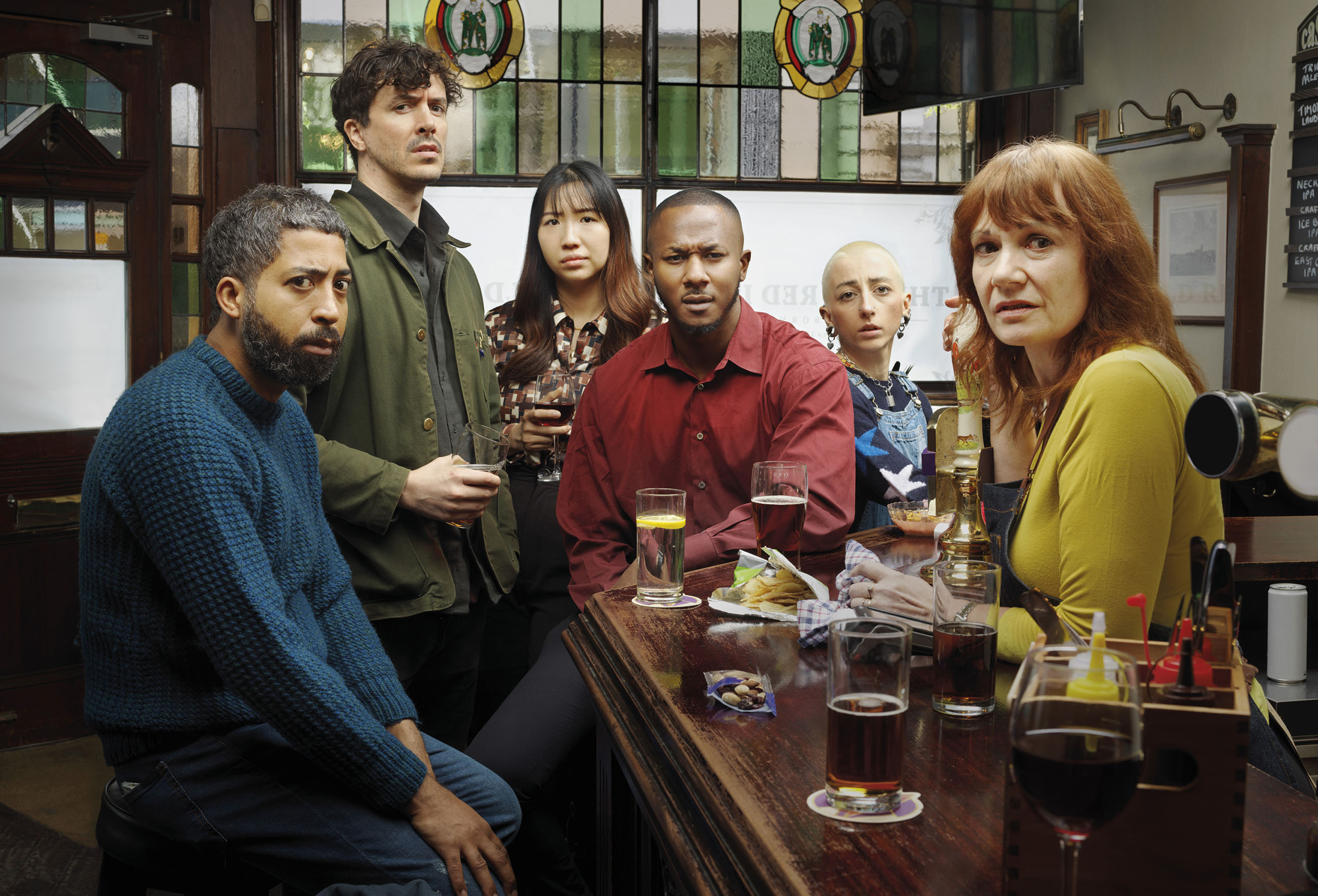 DAVID STEWART WAS COMMISSIONED BY FCB INFERNO FOR THE HOME OFFICE TO WORK ON THE SECOND PHASE OF 'ENOUGH' –  VIOLENCE AGAINST WOMEN AND GIRLS.
THE CAMPAIGN SEES DAVID SHOOT A VARIETY OF SCENARIOS DEPICTING THE REACTIONS AND EXPRESSIONS OF WITNESSES TO VARYING FORMS OF HARASSMENT, ASSAULT AND ABUSIVE SITUATIONS. BY PLACING THE VIEWER IN THE SHOES OF THE PERSON CARRYING OUT THE UNACCEPTABLE ACT, THE CAMPAIGN WORKS TO CONNECT PEOPLE TO THE SCENE IN A DIRECT AND PERSONAL WAY.
SHOT IN VARIOUS LOCATIONS THROUGHOUT LONDON, THE CAMPAIGN HIGHLIGHTS THE PREVALENCE OF THIS ISSUE IN OUR EVERYDAY LIVES AND THE COMMONPLACE SITUATIONS WE FIND OURSELVES IN.'ENOUGH' IS A CAMPAIGN WITH THE AIM OF CREATING A NEW SOCIAL NORM OF CHALLENGING HARASSMENT WHEN WITNESSED AND NOT TOLERATING ACTS SIMILAR TO THOSE DEPICTED.
TO READ MORE INTO THIS CAMPAIGN PLEASE CLICK THE LINK BELOW:
VIOLENCE AGAINST WOMEN AND GIRLS - POSTERS
SET BUILD AND LIGHTING AGAINST THE CHANGEABLE WEATHER