LUKE STEPHENSON
FOR
DRIES VAN NOTEN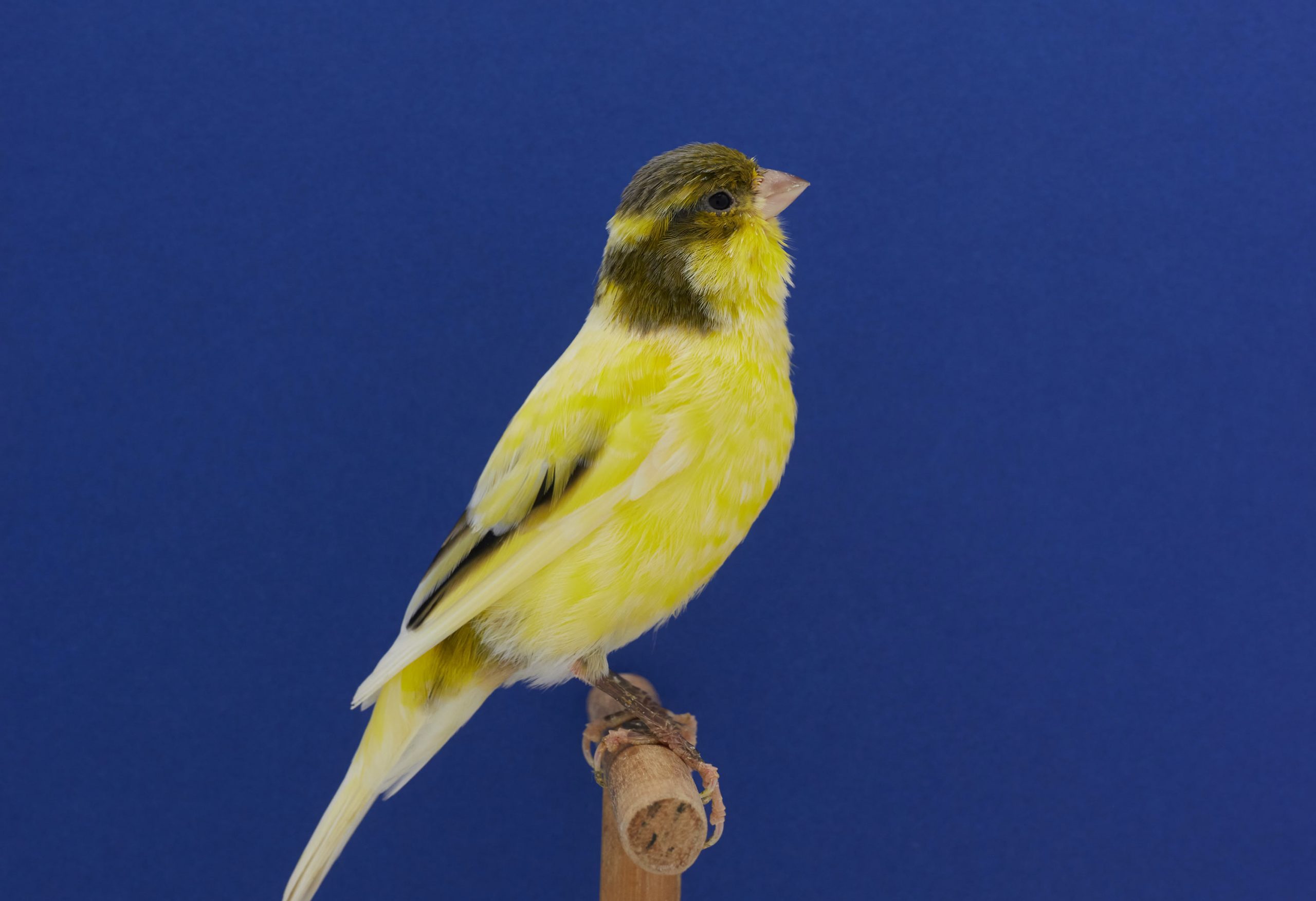 Dries van Noten worked in collaboration with Luke Stephenson and WREN, applying Luke's signature images of bright and beautiful show birds to their plumage inspired SS19 collection.
Luke photographed four new birds to create bespoke stills and moving image for the brand. The birds then went on to be printed on a collection of dress shirts, and exhibited as lightboxes and printed artworks in store windows and press offices across the globe.
Four images from Luke's original book 'An Incomplete Dictionary of Show Birds' were also printed on clear perspex to create coloured gem-like invitations for Dries van Noten's SS catwalk show.
Dries Van Noten, Paris Fashion Week, SS19
Luke Stephenson x Dries Van Noten SS19 Collection
An Incomplete Dictionary of Showbirds