Rachel Louise Brown
Rachel Louise Brown is a fine artist whose photographs explore the imaginary, the unfamiliar, performance, and constructed realities.
Inspired by conceptual and philosophical lines of enquiry, long-term project Simulations (created whilst artist in residence at the Palm Beach Photographic Centre, Florida), saw Rachel interrogate the notion of 'hyperreality' coined by Jean Baudrillard. "I am fascinated with how we build our environments, how we perform within them and how they perform for us." The project is a parallel exploration of both spaces that are built for performance, and those who train to become a 'simulation', a performance, themselves. Often visiting locations alone at night to make initial captures, a sense of risk and theatrical strangeness runs through all of Rachel's work. Almost always beginning with an exploration of an unfamiliar place, strangers are then cast as the players on this mysterious stage.
Rachel has exhibited worldwide, most notably winning the Photo London Pavilion Commission exhibited at Somerset House in 2019. She holds a BA in Photography from the London College of Communication, and an MA from the Royal College of Art. Alongside her photographic practice, Rachel held the position of Photo Director at Harper's Bazaar and Town & Country magazines for 8 years.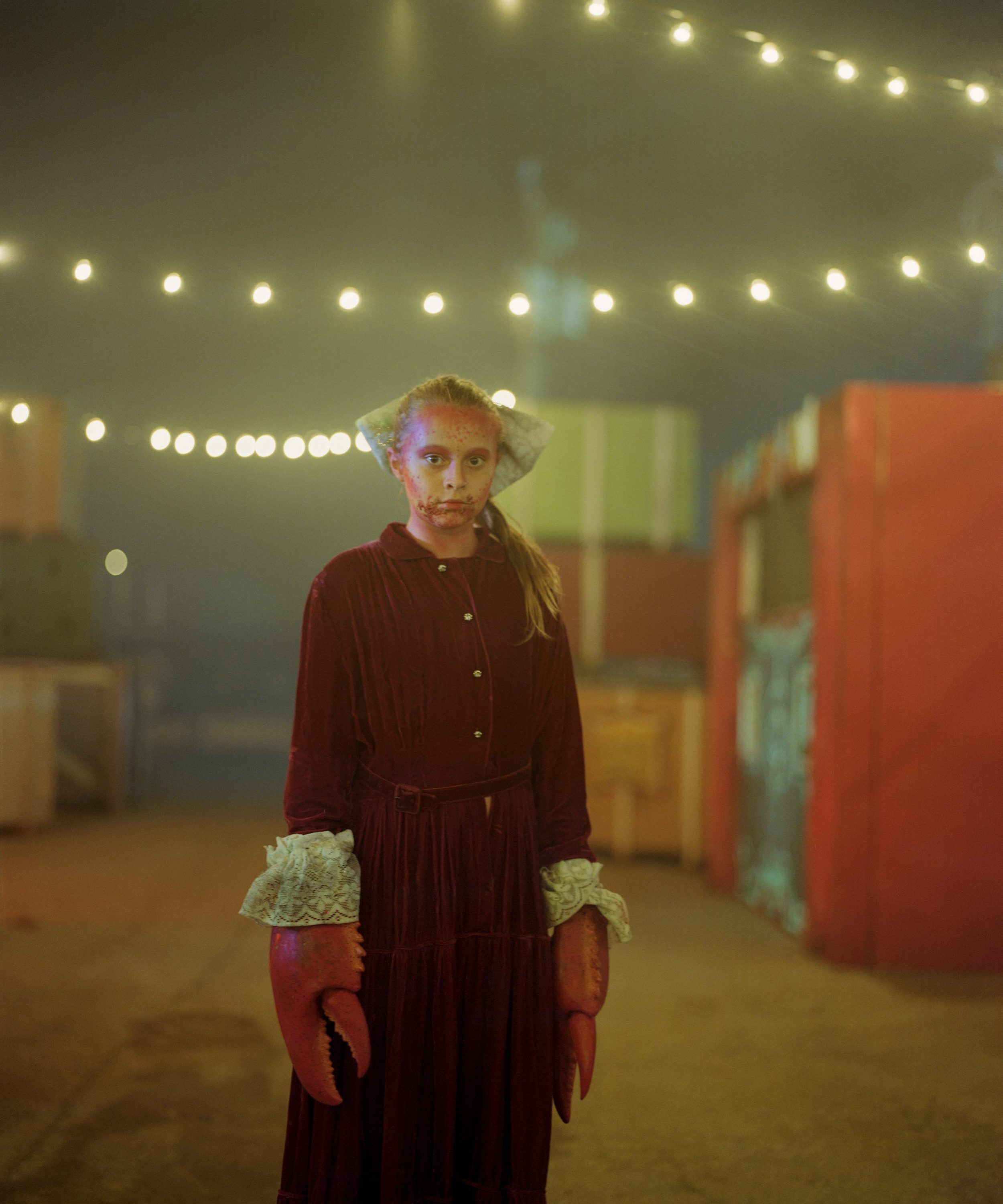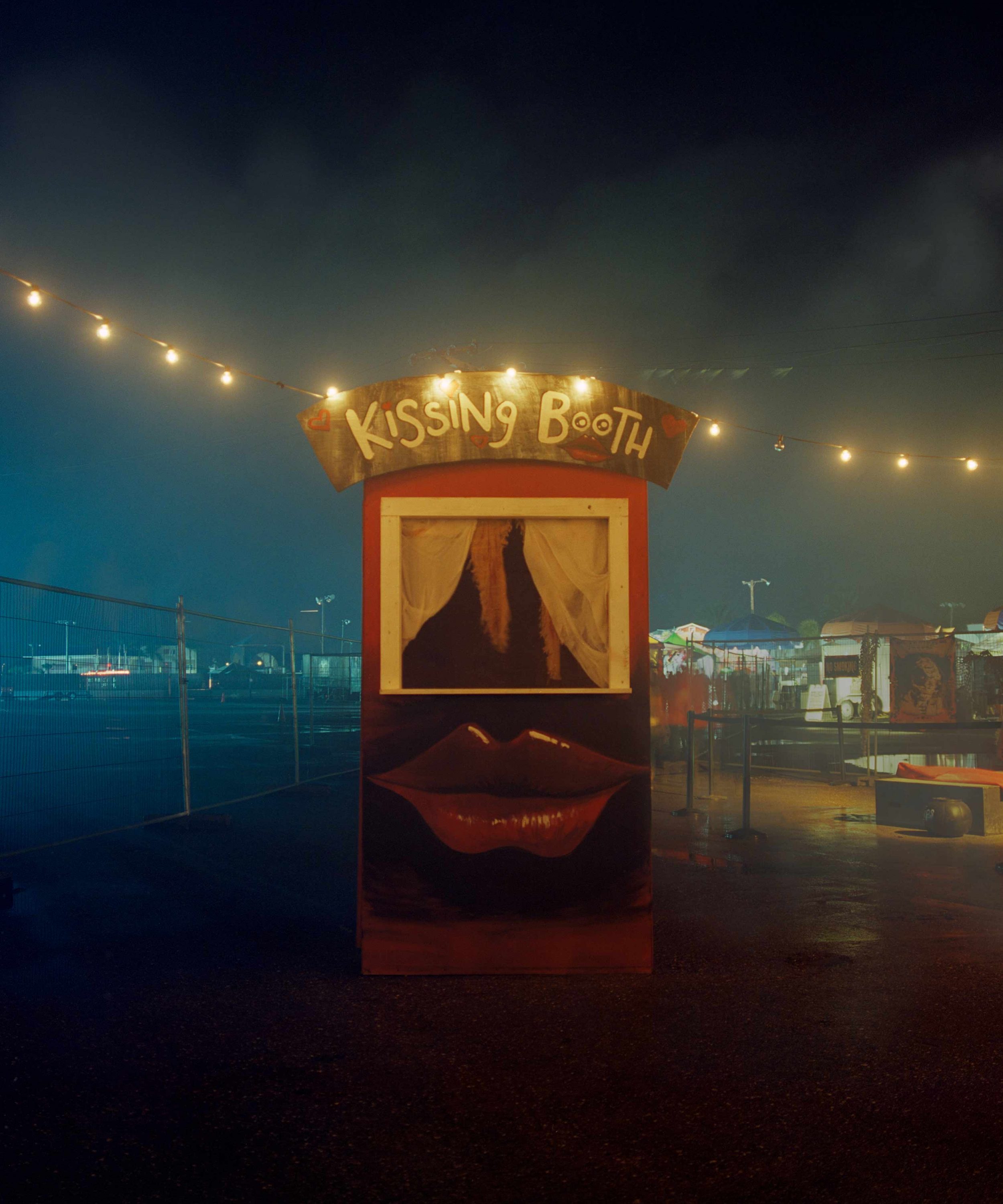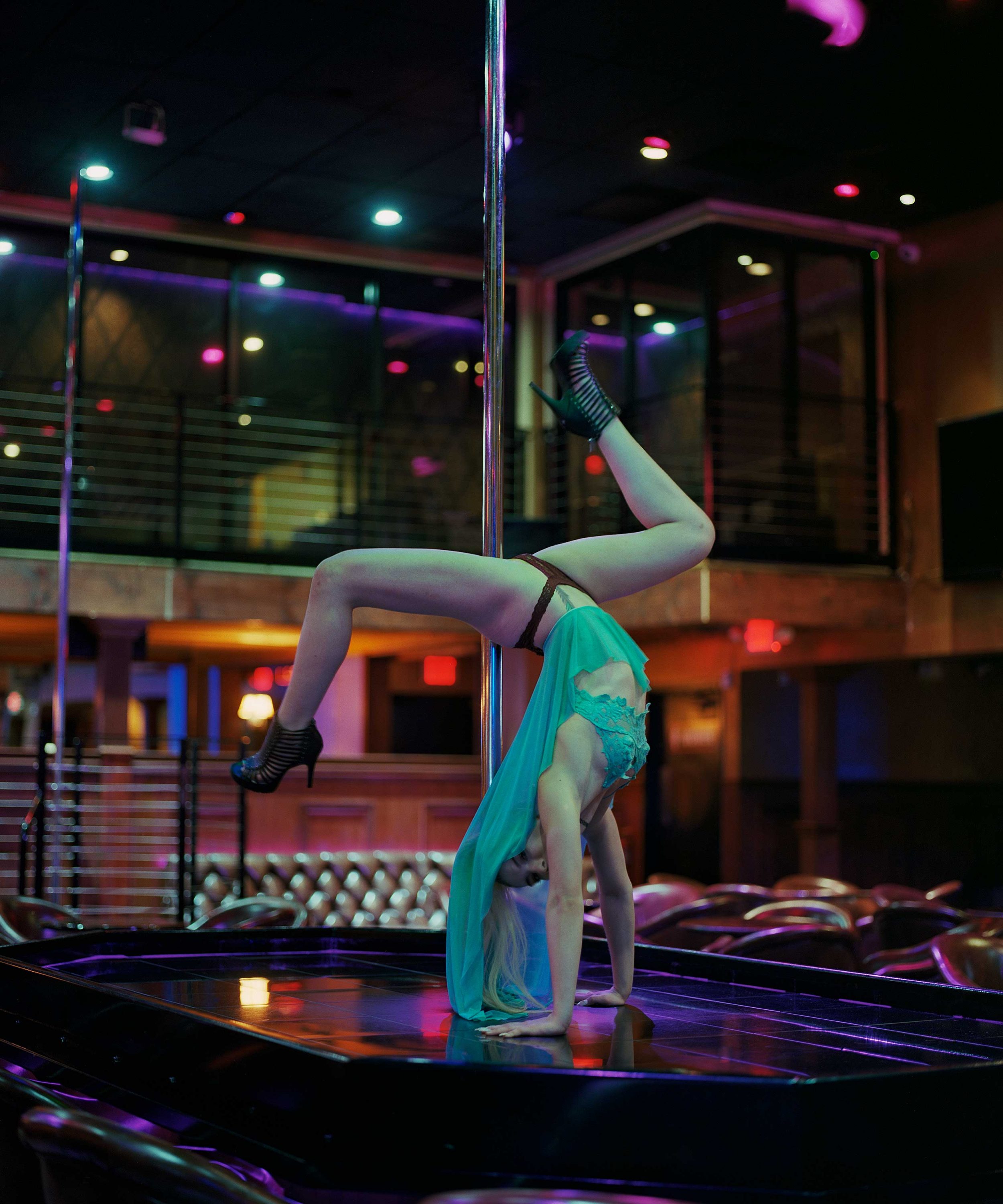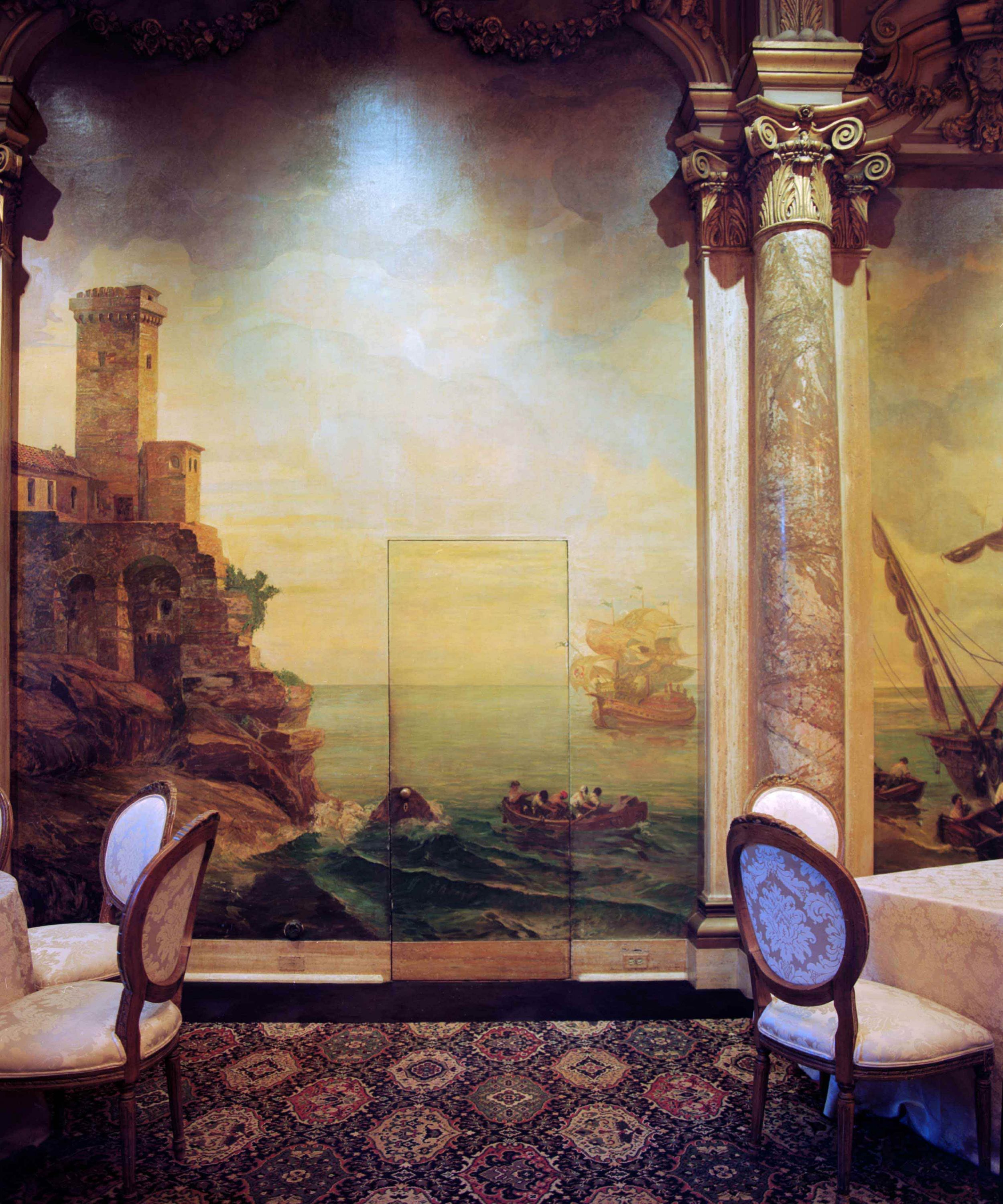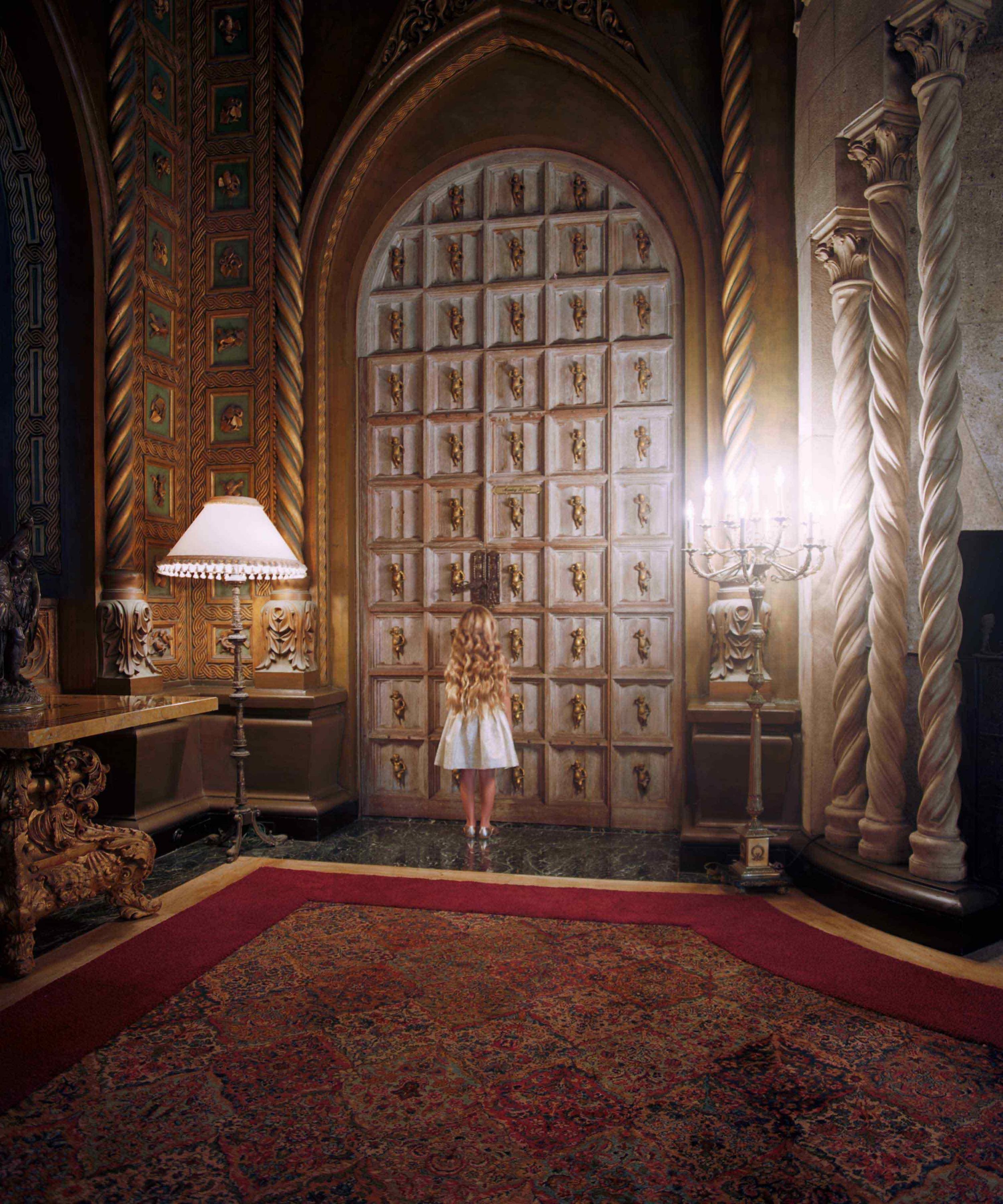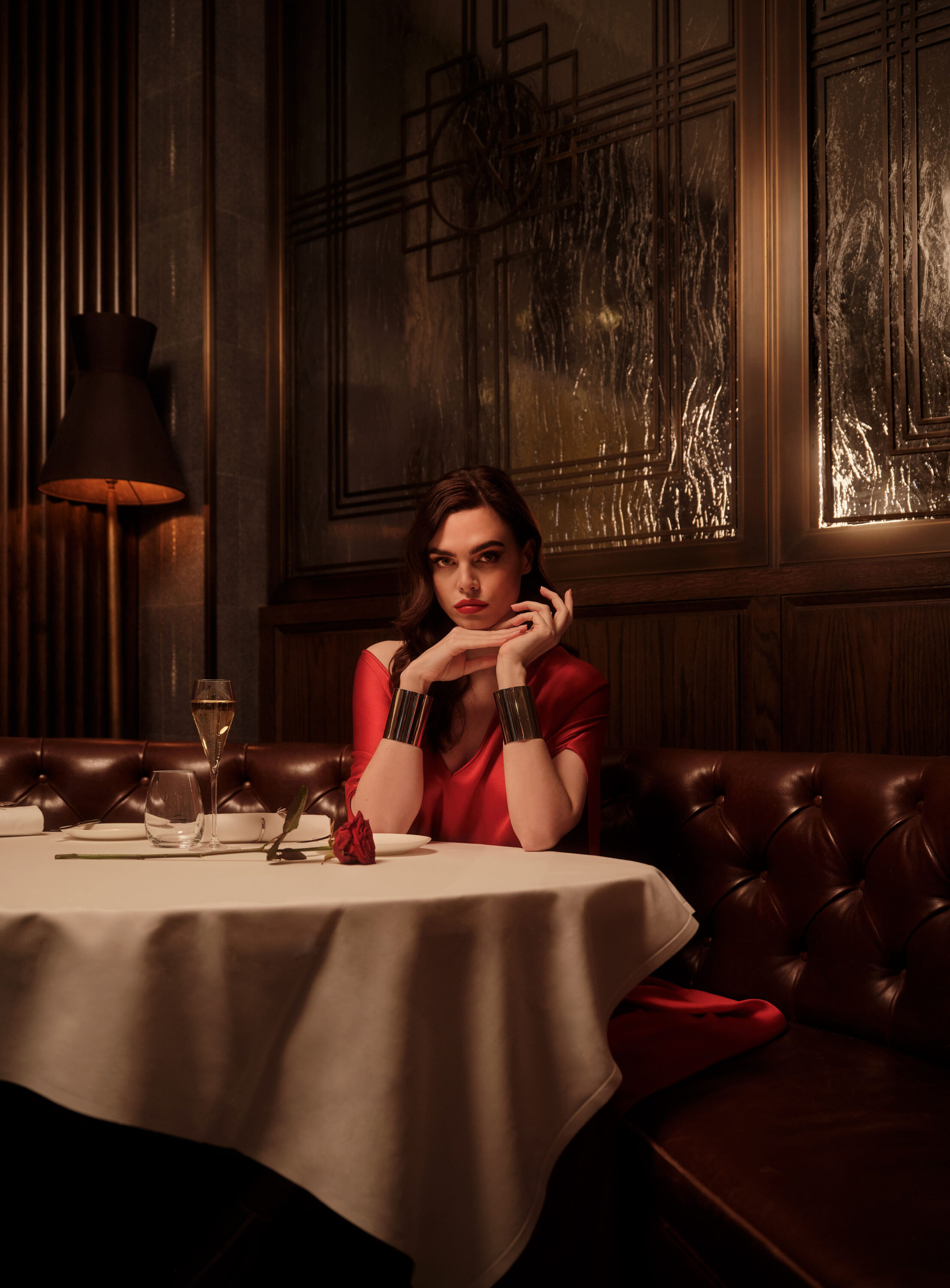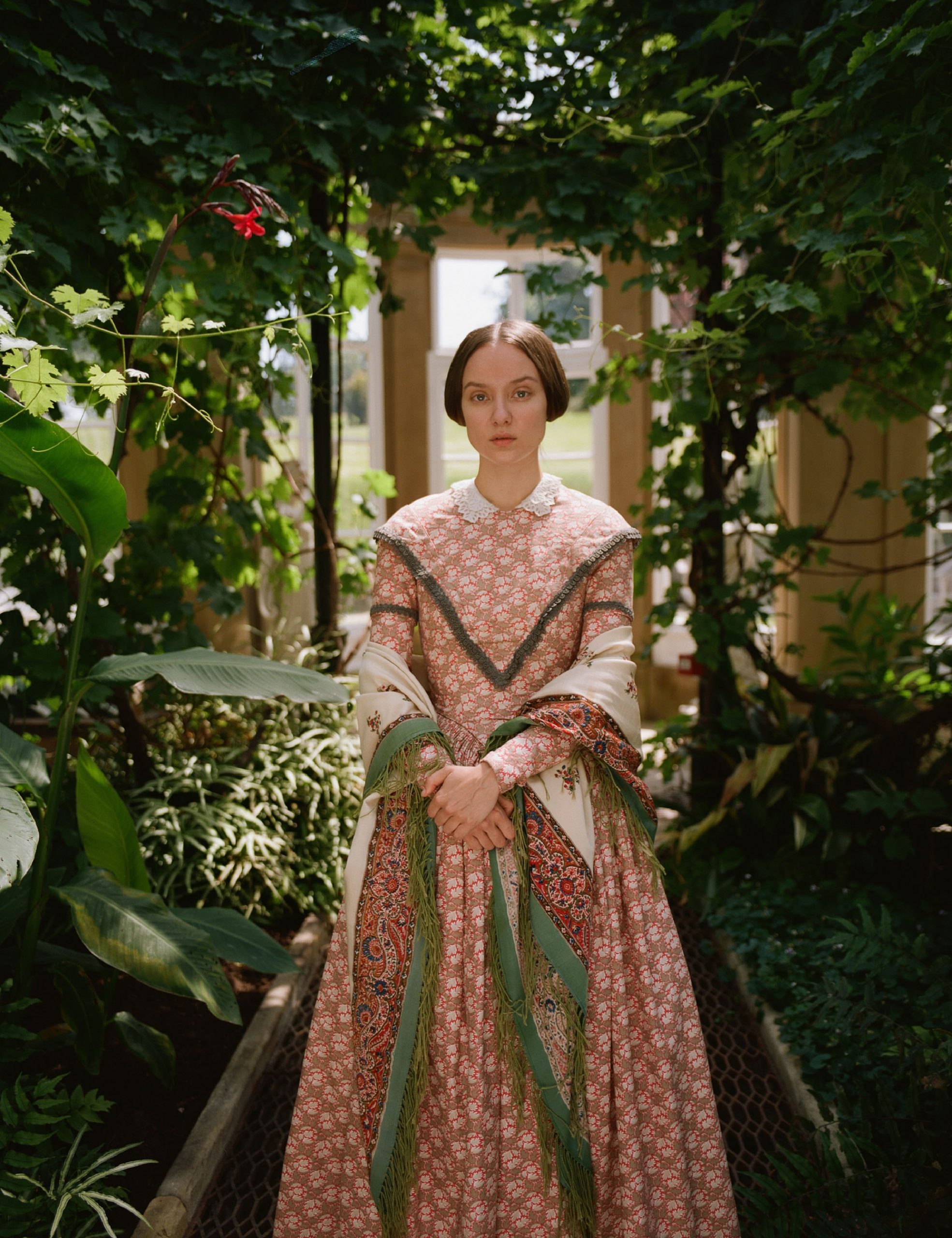 I WANT TO BE JUST LIKE YOU