RICHARD FOSTER
X
CREED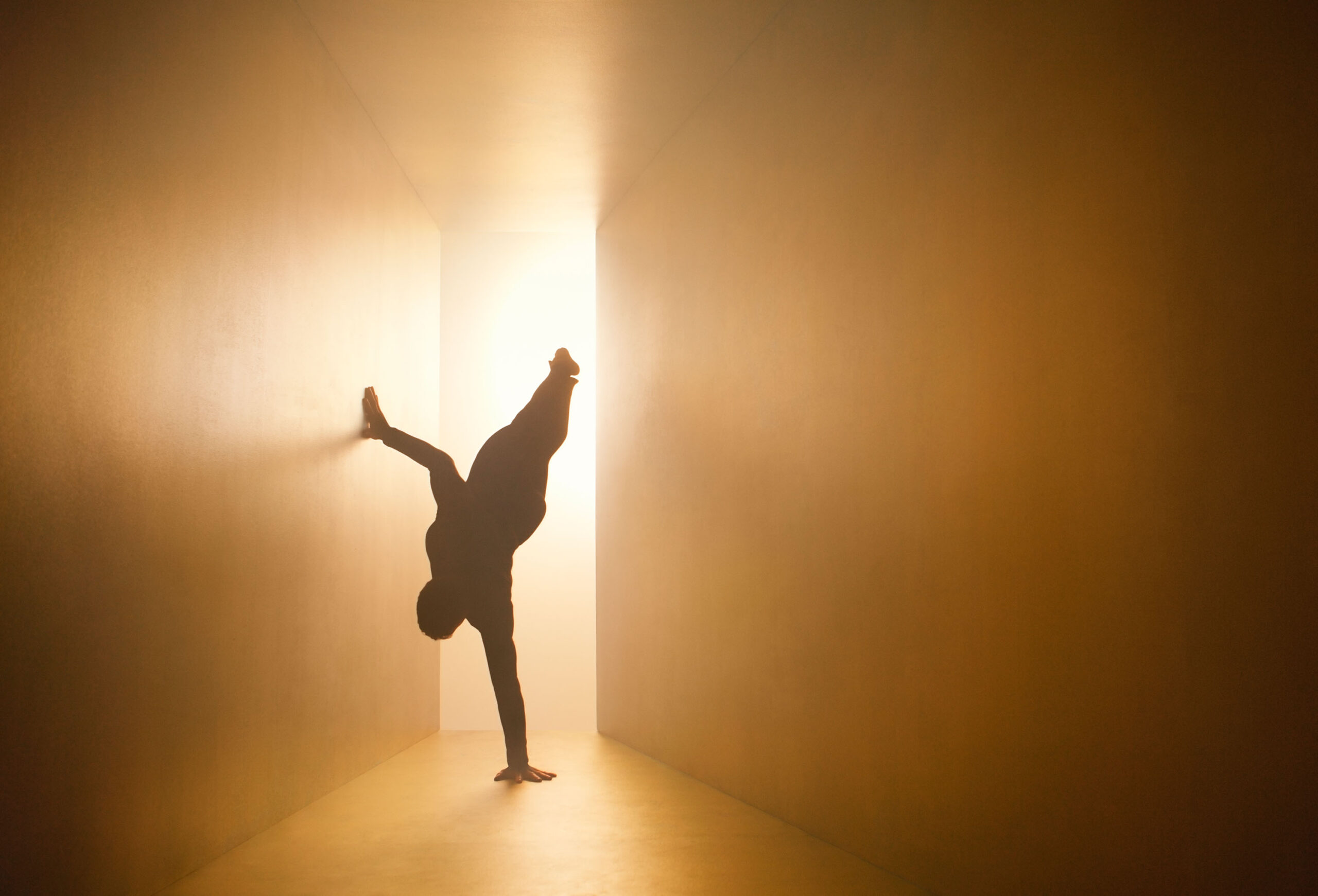 Richard Foster for Creed Milésime Impérial accentuates and champions the golden luxury of the world-famous fragrance. Embracing an approach that's reminiscent of alchemy, the images are transformed into a world of gold. Creatively inspired by the glow of the Sun in Olafur Eliasson's installation at the Tate Modern and the La Jolla sunset alignment, the set build replicated this same light-intensive environment.
Part of the concept was to ensure that both the bottle and dancers appeared to be the same scale. Two sets were created in proportion to produce this effect: one small set for the bottle and a larger duplicate set for the dancers. When seen as an abstract, the scale of the product and talent are amalgamated in unison with one another.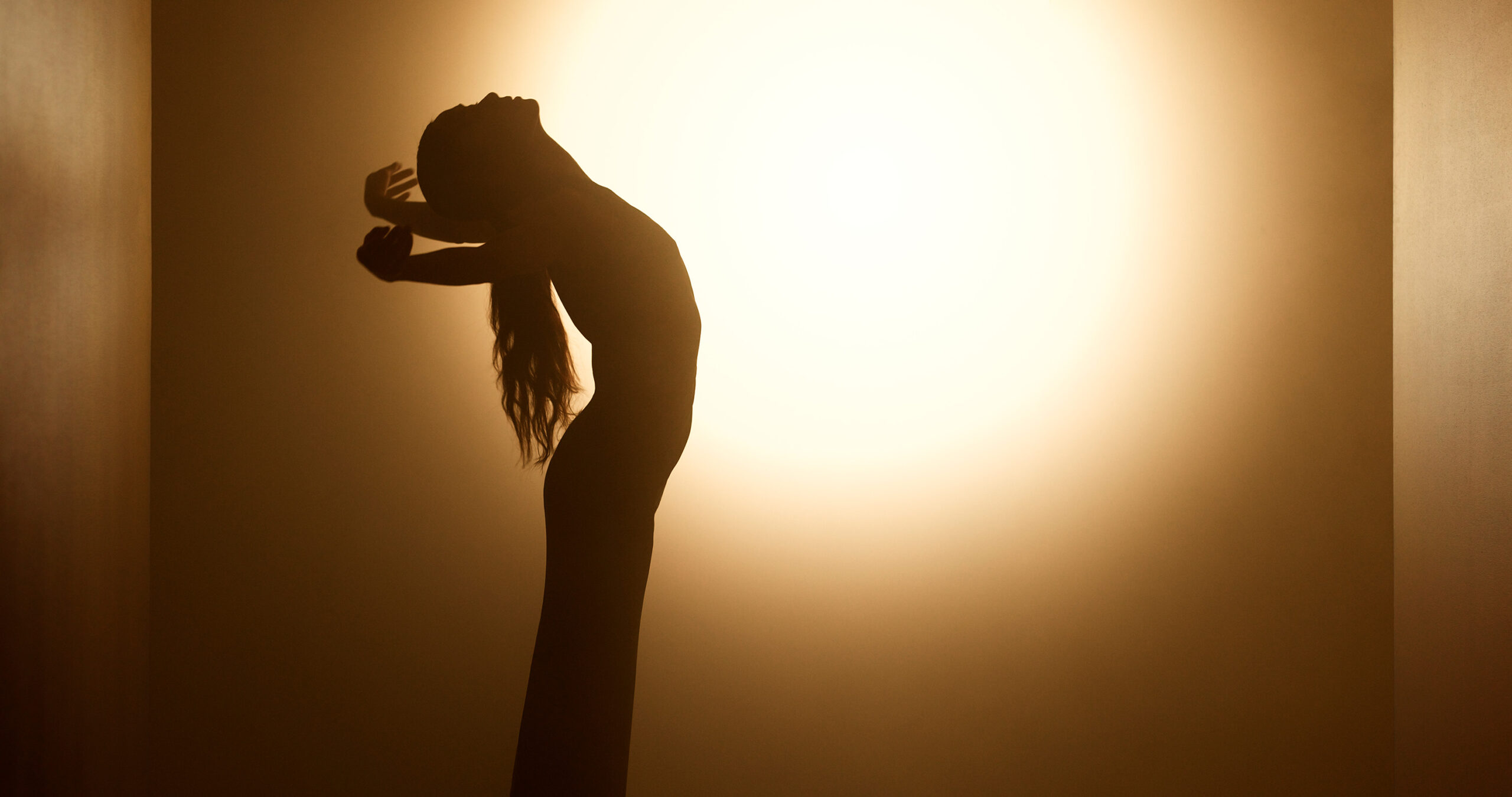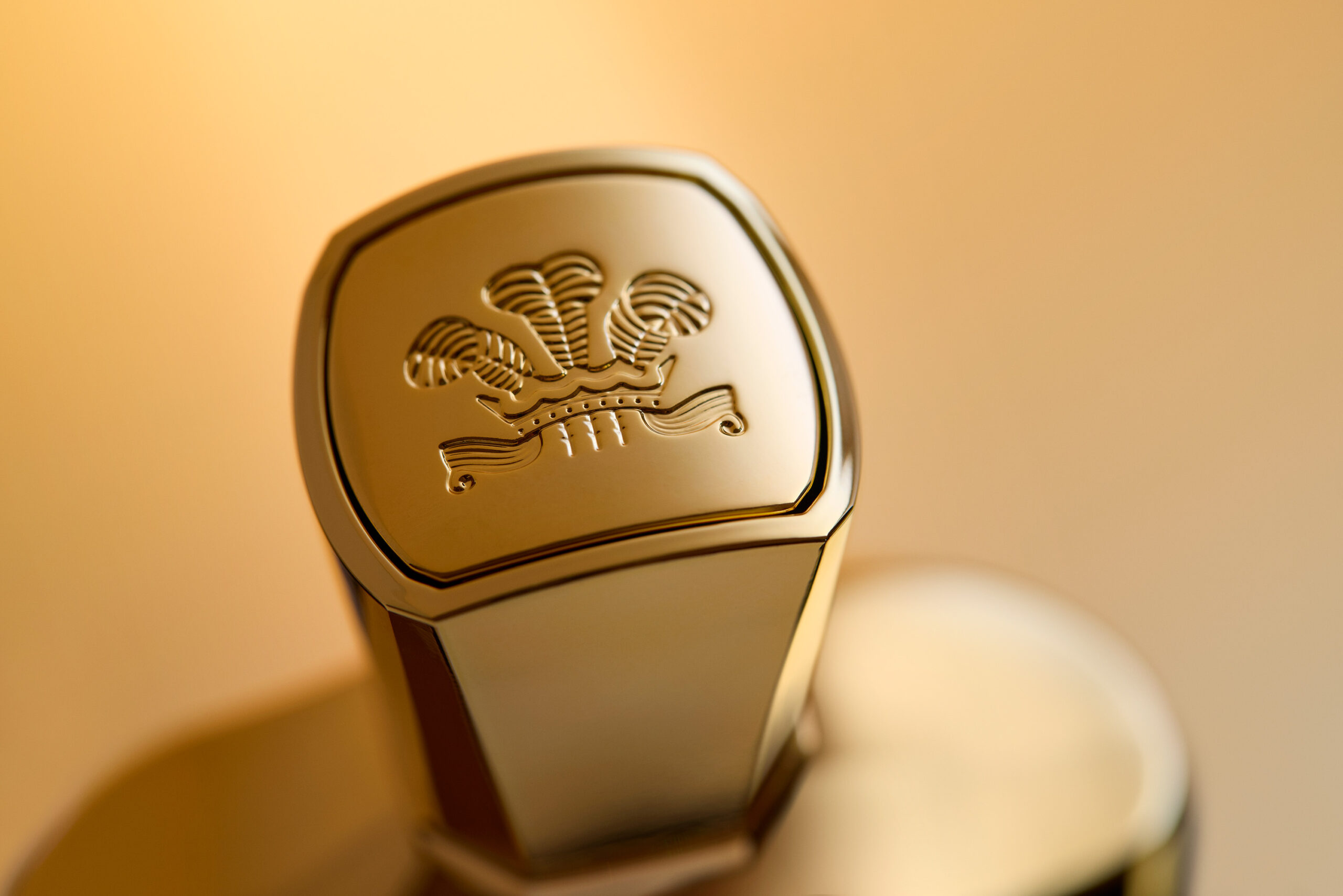 The dancers sequence in the film was shot using a two camera setup, one stationary and another on a gimbal to allow for more dynamic shots, allowing the camera to move and flow with the dancers. Purposefully out of focus shots were explored which offered abstract images, concentrating on the movements of the dancers by simplifying what was seen, while the motion control lighting for the still life elements helped in the edit with the transitions into the dancers footage.
CHOREOGRAPHER, KATYA BOURVIS, DIRECTING DANCER ON SET
RICHARD TESTING COLOURS AND TEXTURES FOR THE SET AT HIS PERSONAL STUDIO
IN PRINT WITH RAKES SENSE
LARGE SCALE SET FOR CAPTURING MOTION AND STILLS WITH THE DANCERS
SMALL SCALE SET IN PROPORTION