LUKE EVANS
FOR
TIFFANY & CO
In January 2021, Luke Evans was approached by Commission Studio and world-renowned jewellery brand Tiffany & Co to shoot a campaign marking the announcement of new global ambassador and K-Pop idol Rosé Park.
Showcasing the brand's bold new 'Hardwear' collection, Luke both photographed the pieces and directed the motion footage of the jewellery. Playing with the scale of the jewellery against the structural landscapes, Luke used sweeping camera movements to allow the detail of these iconic pieces to be seen. Working with existing footage of Rosé, Luke took the creative lead with Commission Studio, to bring the campaign together.
The brief took inspiration from the city (specifically the NYC sky line, the birthplace of the brand) with set design by Annette Masterman that evokes the clean lines and soaring buildings of a modern metropolis. Her sets offer a sophisticated interpretation, with the objects in a state of tension and balance.
The final campaign runs worldwide, and can be seen as a hoarding for the ten-storey flagship Tiffany store in Midtown Manhattan, 727 Fifth Avenue.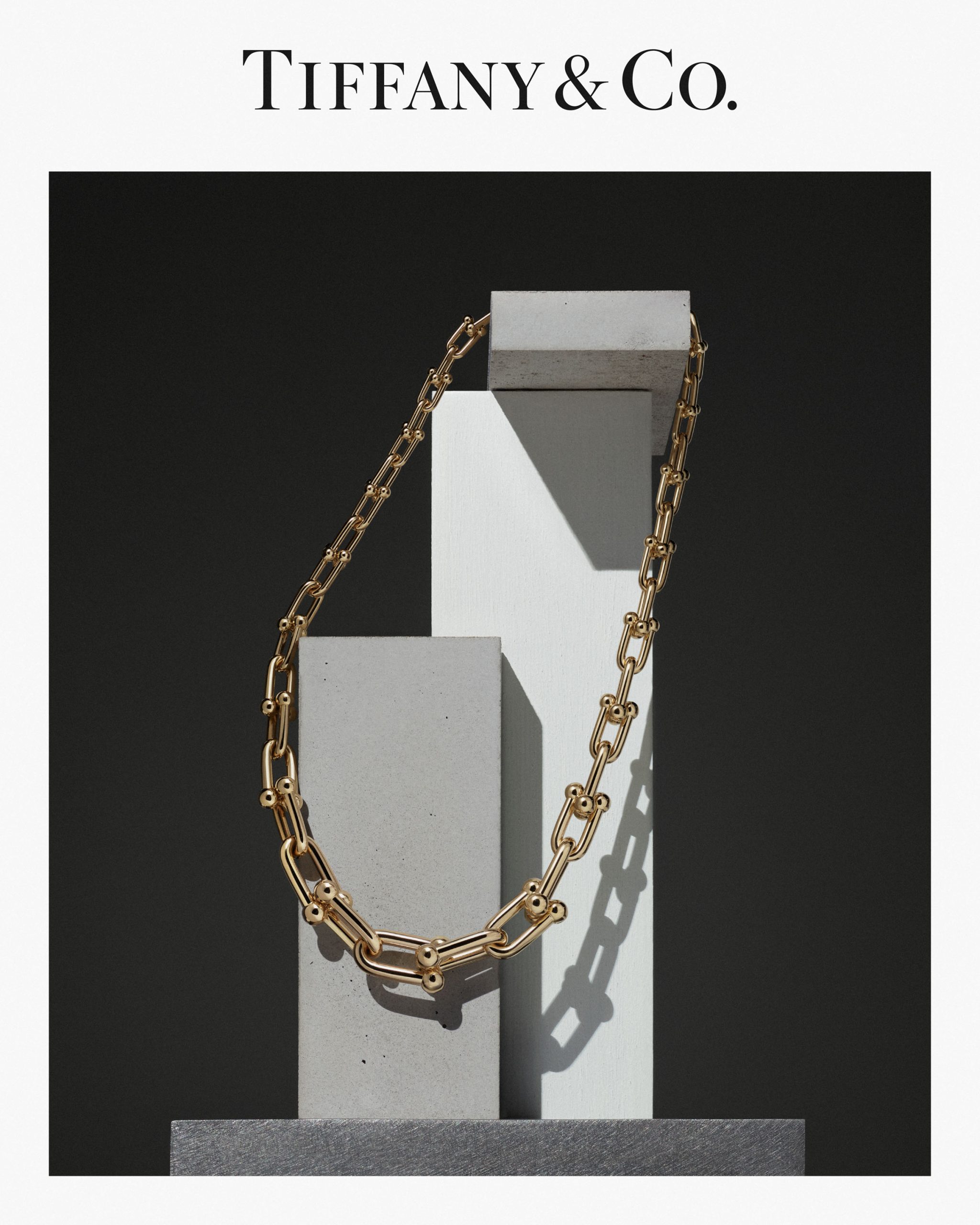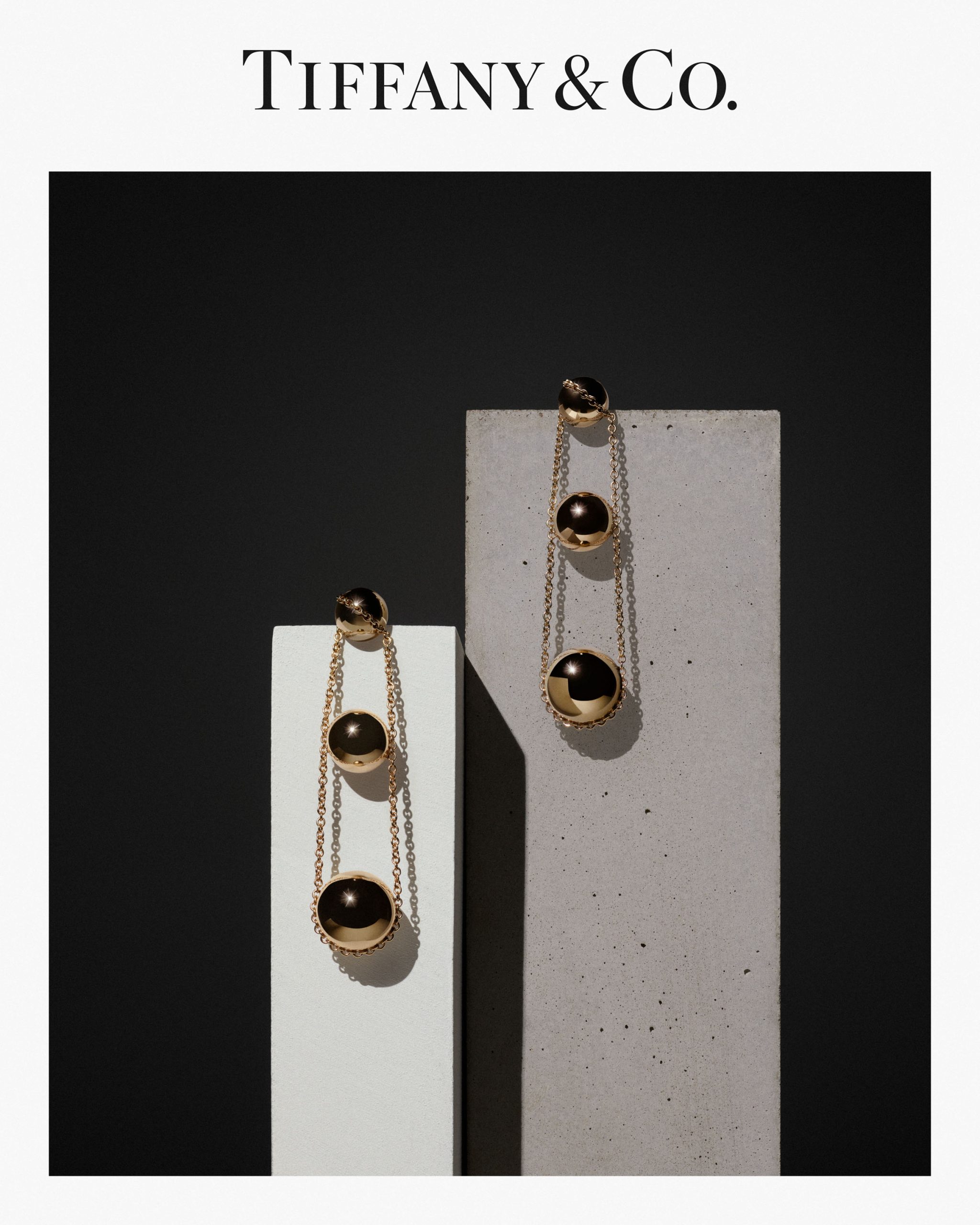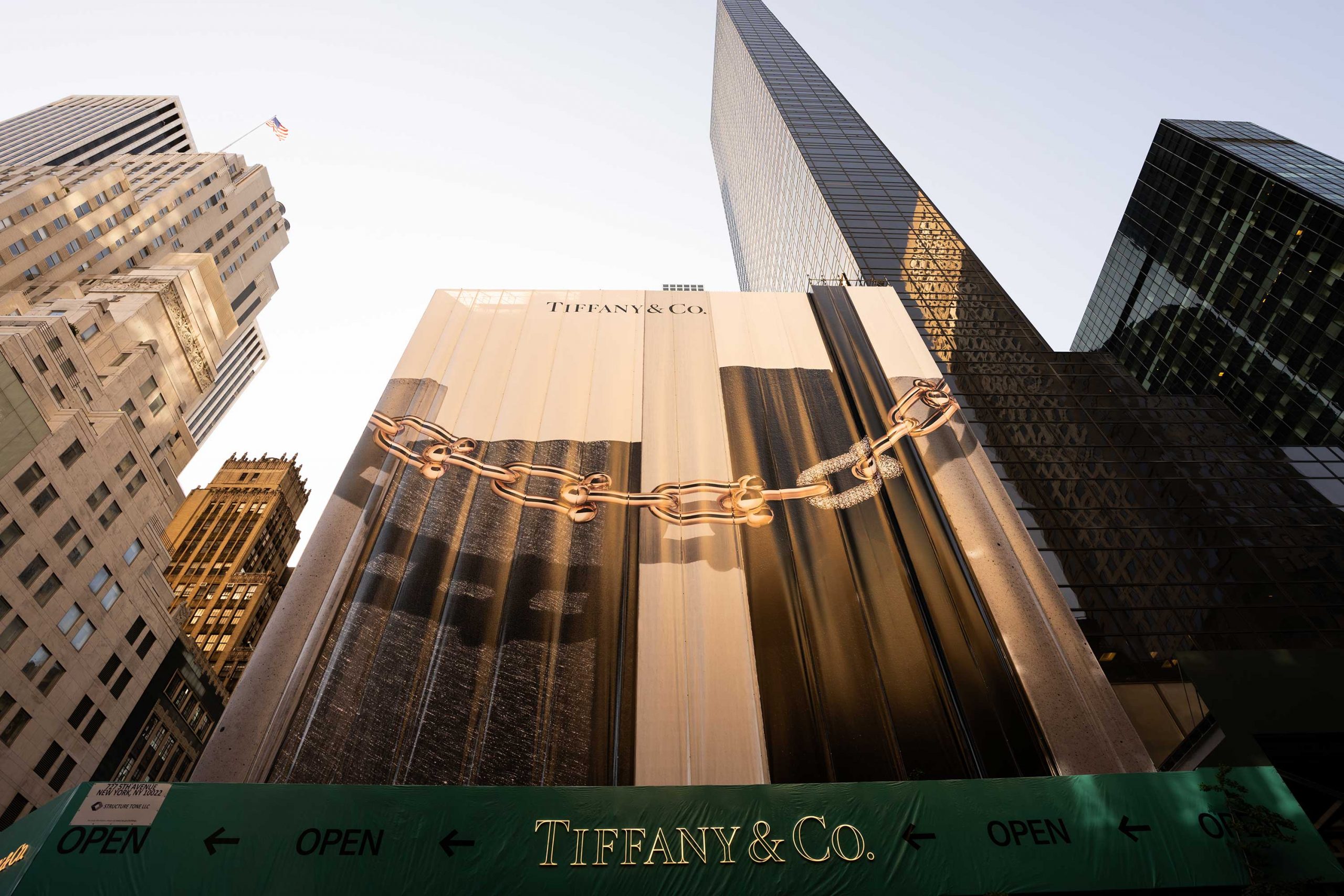 CAMPAIGN IN SITU AT TIFFANY'S FLAGSHIP STORE, 727 FIFTH AVENUE
BEHIND THE SCENES, ON SET
CAMPAIGN IN SITU AT TIFFANY'S FLAGSHIP STORE, 727 FIFTH AVENUE
IN SITU AT TIFFANY'S FLAGSHIP STORE, 727 FIFTH AVENUE