Nick Meek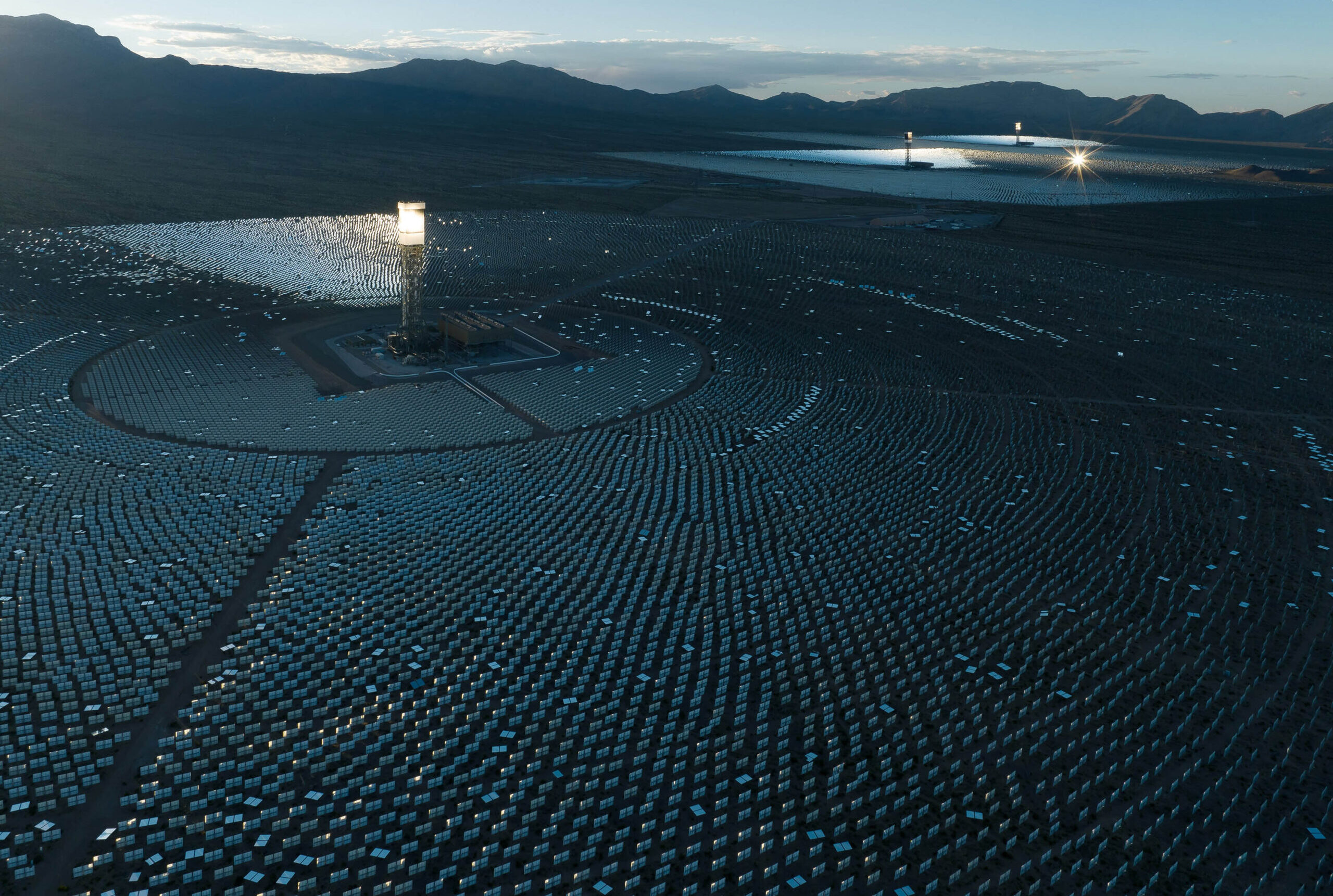 PHOTOGRAPHER NICK MEEK, ORIGINALLY FROM THE NORTH OF ENGLAND, HAS CARVED A PHOTOGRAPHIC CAREER THAT HAS SEEN HIM TRAVEL THE WORLD. WITH A CLEAR VISION OF THE WORLD THAT HE LOOKS TO DEFINE THROUGHOUT HIS PRACTICE, NICK IS DRAWN TO A VIBRANT COLOUR PALETTE, SPACIOUS COMPOSITIONS AND A CRAFT OF LIGHT. AN ANTITHESIS TO THE SCENERY OF HIS UPBRINGING, ENCOMPASSED BY GREY LANDSCAPES AND OFTEN BLEAK SURROUNDINGS.
ALONGSIDE HIS SKILL TO MASTERFULLY PLAY WITH COLOUR, NICK CONSTANTLY DEMONSTRATES HIS ABILITY TO WIELD LIGHT AND USE THE CONDITIONS OF HIS LANDSCAPES TO HIS ADVANTAGE. WITH EXPERIENCE IN STUDYING HIS SURROUNDINGS ON HIS SIDE, AS WELL AS EXPERTLY PAYING ATTENTION TO THE DETAIL IN WHICH THE WEATHER CHANGES AND ADAPTS, NICK CREATES A RELATIONSHIP BETWEEN THE NATURAL WORLD AND THE OBSERVER THAT TRANSLATES INTO PLAYFUL YET POWERFUL IMAGERY.  IT'S THIS ESSENCE THAT BURNS AT THE CORE OF HIS WORK AND OUTLINES HIS PHOTOGRAPHIC IDENTITY.
ADVERTISING CAMPAIGNS INCLUDING THOSE FOR ABSOLUTE, AUDI, BMW, HEINEKEN, LANDROVER, MERCEDES, RAY-BAN, SMIRNOFF, STELLA ARTOIS & VESPA HAVE EARNED NICK AWARDS FROM D&AD, CANNES LIONS, CLIOS AND COMMUNICATION ARTS. HIS RECENTLY RELEASED PUBLICATION, 'UNRELIABLE MEMORIES' WAS SHOWN AT THIS YEAR'S UNSEEN PHOTO FESTIVAL AND SELECTED AS ONE OF THE BEST PHOTO BOOKS OF 2022 AT PHOTO ESPÃNA.