BOOKS &
BREAKFAST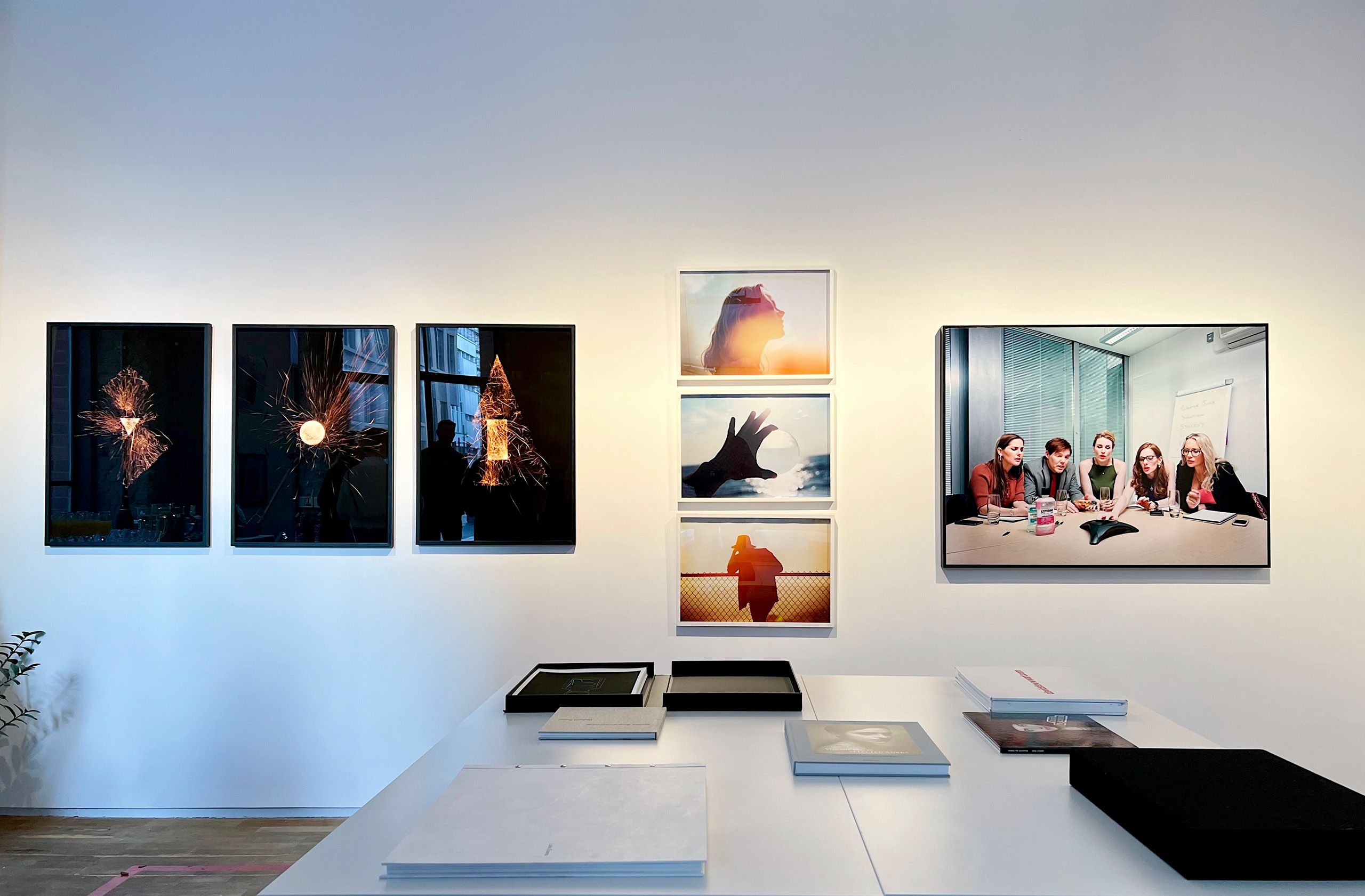 Books & Breakfast is a bi-annual event, which we hold here at WREN London, that began in 2021 following the gradual return to normal life and in-person events.
Focusing on providing a space for industry professionals to come together again in one place, Books & Breakfast gives like-minded individuals a chance to catch-up, network and discuss the evolving world of commercial photography and advertising, as well as providing the opportunity to explore the newly released work of the WREN photographers.
In September 2022, the most recent iteration of Books & Breakfast provided attendees with an exclusive, pre-launch view of the work of our most recent signing, Vincent Peters. Vincent's work has been exhibited in prestigious fine art galleries as well incorporated into worldwide campaigns for some of the world's largest and most recognisable brands. Bringing his classic, often cinematic style into a modern world, Vincent's signing to WREN was one to be celebrated and noticed at our September 22 Books & Breakfast event. Vincent's portfolio is available to view here.
This month's Books & Breakfast also provided a new "Discovery" Collection. This collection focused on providing a spotlight on a curated selection of 14 talented and unsigned photographers from around the world that had submitted to WREN in a portfolio call that saw over 160 entries. The featured artists from this portfolio call can be seen in a slideshow below.
Books & Breakfast is an ongoing event at WREN and all announcements of future volumes are posted on our socials…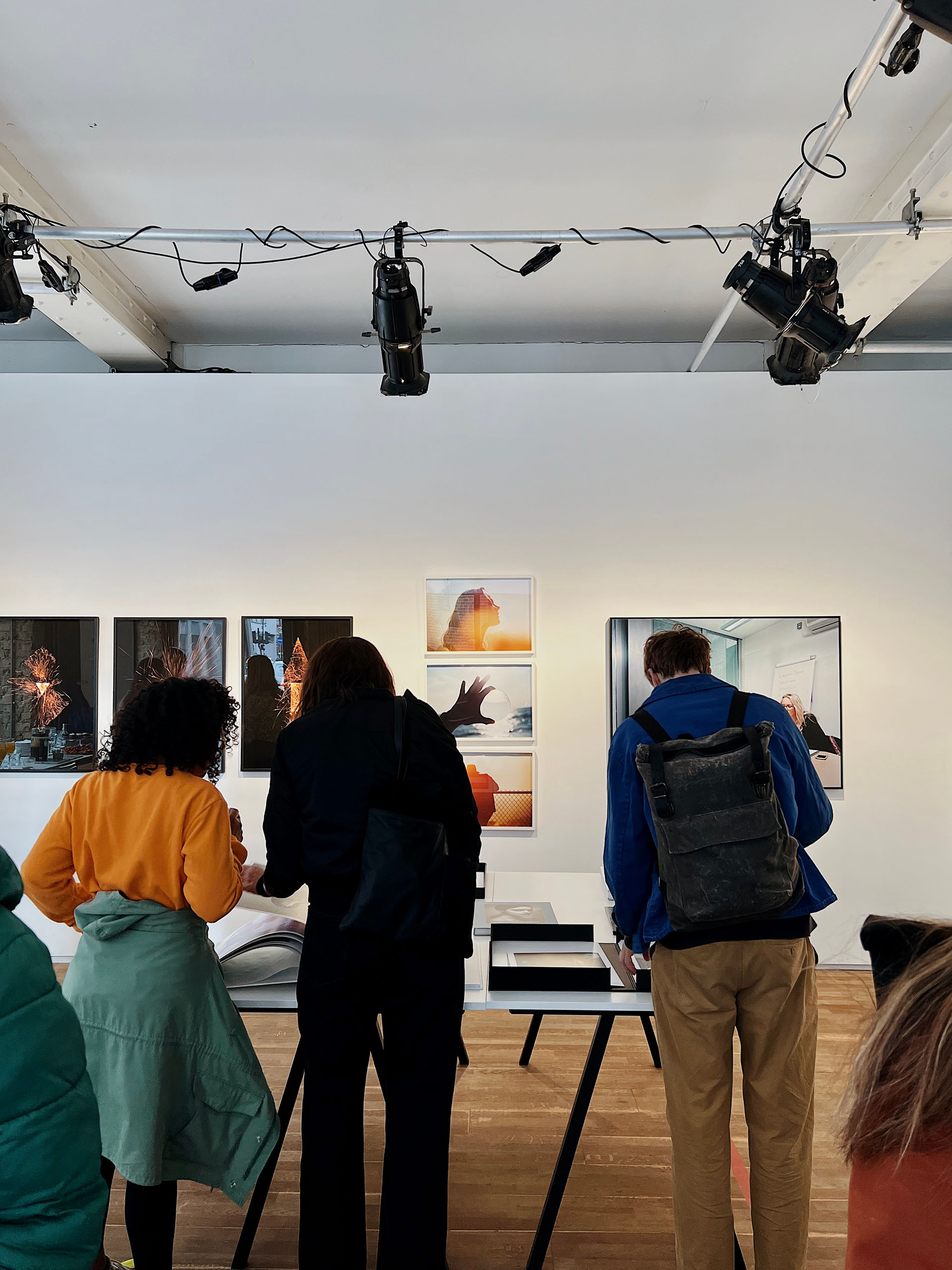 THE MORNING @ WREN LONDON
MOTION CLIP OF VINCENT PETER'S CAMPAIGN FOR GUESS "SICILY", ON SHOW AT B&B
VINCENT PETERS FOR NUMÉRO CHINA